GRTC board fires CARE van company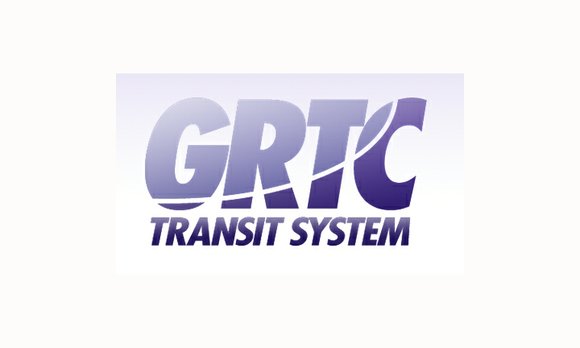 Cora J. Dickerson's complaints about the CARE van service that GRTC provides to elderly and disabled riders have produced unexpected results.
Three weeks after the advocate gave Richmond City Council an earful about shoddy service that was detailed in a front page Free Press story, Ms. Dickerson, who uses a wheelchair, and other upset riders are about to see a change that GRTC hopes will be an improvement.
At a special meeting Wednesday, the GRTC board fired MV Transportation of Dallas and agreed to hire First Transit Inc. of Cincinnati to take over CARE van service operations.
The reason: The lack "of consistency in the operations," said GRTC spokeswoman Carrie Rose Pace. She declined to elaborate.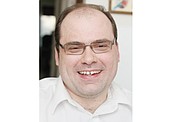 "Wonderful, wonderful," Ms. Dickerson said after learning about GRTC's decision. "It will take time before any major improvements happen, but this is a step in the right direction."
The change in operators is scheduled to take effect Sunday, April 30.
MV Transportation's three-year contract was to run through Nov. 30.
First Transit, whose holdings include the Greyhound interstate bus service, will run the CARE van service under the current contract that MV previously signed with union drivers.
GRTC has agreed to pay First Transit about $3.6 million to provide six months of service through the end of MV Transportation's contract, including about $123,000 in start-up costs and an extra $176,000 above MV Transportation's contract.

According to Ms. Pace, First Transit also agreed to carry on the health insurance benefits that MV Transportation provided to drivers so there will be no break in their health coverage.
At the same, she said GRTC plans to seek bids for the service that could result in First Transit staying on or a new operator being in place Dec. 1. Under federal law, GRTC is required to put such contracted paratransit services out for bid at least once every five years.
For riders like Brian Montgomery, the board's action is welcome news.
"Maybe the service will run better," said Mr. Montgomery, who like many others who use the CARE van service, believes it has gotten worse in recent years.
Mr. Montgomery is a frequent rider who has used the service for 27 years. He talked about some of the problems he has experienced, which echo complaints lodged by Ms. Dickerson and others.
He said he went to a community meeting last week and then had trouble getting home, which he said is all too commonplace.
"I had to wait an extra two hours and 10 minutes to get my scheduled pickup," he said. "This is not unusual, and it has created real problems for people trying to get to work, see a doctor or take care of other business."
Also confined to a wheelchair, Mr. Montgomery is among several thousand people in Richmond and Henrico County who rely on the service. Localities like Richmond and Henrico that use federal funds along with their own to run public buses are required to offer paratransit service as well.
GRTC has been under pressure from Ctiy Council to improve CARE van service, which provides 1,100 to 1,200 trips a day.