Super Tuesday
Virginians to vote in presidential primaries March 1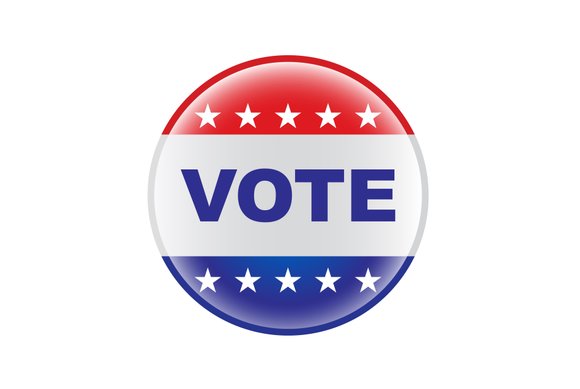 The results of the popular vote on Super Tuesday is important, with all of the candidates vying for delegates to their respective party conventions, which the outcome of the balloting will decide.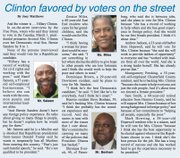 On the Democratic side, 865 delegates, or about 18 percent of the 4,763 convention delegates will be apportioned Tuesday. Each candidate will get a proportion of each state's pledged delegates based on the percentage of votes. In Virginia, 95 Democratic delegates will be divvied up.
On the Republican side, 595 delegates will be at stake, including 49 in Virginia, also to be divvied up based on the outcome.
The turnout in Virginia and other states is expected to be far smaller than the general election turnout. Based on voter turnout in Virginia's four presidential primaries since 2000, only about 10 percent to 15 percent of Virginia's 5.2 million registered voters are expected to turn out.

However, about 30 percent of state voters turned out for the 2008 primaries, when President Obama was on the Democratic primary ballot for the first time, battling Mrs. Clinton, and the Republicans also had a hot primary contest with a five-way race.
Richmond is preparing for a large turnout. Richmond Voter Registrar Kirk Showalter said Monday she is projecting that about 62,000 people will vote in both primaries, or about 47 percent of the city's 131,000 registered voters.
That would exceed 2008, when an apparent record 41 percent of the city's 100,956 registered voters at the time turned out.