Clinton primary wins assure Dem nomination
6/10/2016, 5:46 a.m.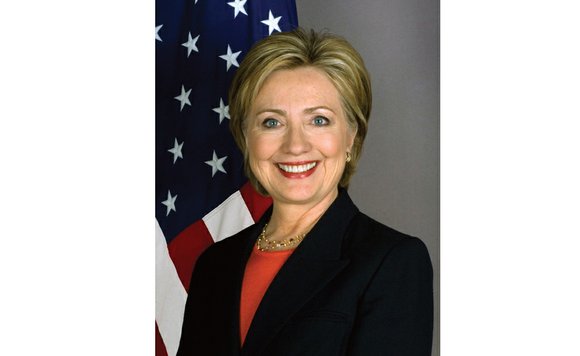 On Monday, the Associated Press issued a report that Mrs. Clinton had secured enough delegates to win the nomination. That determination was based on support her from "super delegates" — party leaders and elected officials who have a vote at the national convention.
Sen. Sanders won the North Dakota caucuses and the Montana primary, but it was too little, too late, particularly after the big prize, California, spurned his revolution to choose Mrs. Clinton.
At his own rally Tuesday night, he publicly congratulated her on her primary wins, but vowed to battle on, leaving to campaign in Washington, D.C., which will hold its primary on Tuesday, June 14.
In 2008, Mrs. Clinton waited to concede to then-candidate Obama until the final primary was done; she is hoping that Sen. Sanders will acknowledge her win soon after the D.C. results are in for the sake of presenting a united front against the bombastic Mr. Trump, who has aroused racial passions with his rhetoric.

Meanwhile, the White House released a statement late Tuesday night saying that President Obama called both Mrs. Clinton and Sen. Sanders to congratulate them "for running inspiring campaigns" and Mrs. Clinton for surpassing the number of delegates needed to secure the Democratic nomination.
The statement also noted that the president was to meet with Sen. Sanders at the White House on Thursday, June 9.
The president is expected to endorse Mrs. Clinton soon, possibly this week.