Malveaux moves to Va. Court of Appeals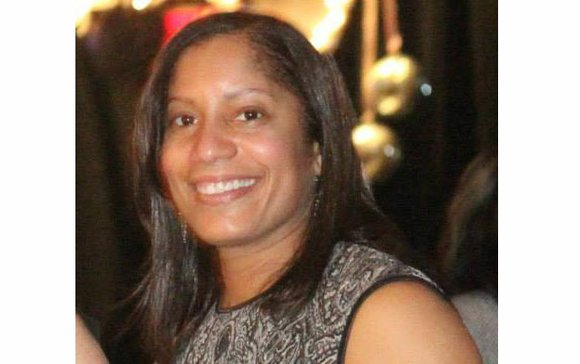 The Republicans' first choice for the state Supreme Court, Judge Alston of the Court of Appeals, also was blocked by one of their own members, new Richmond Sen. Glen H. Sturtevant Jr.
Sen. Sturtevant refused to join the 20 other Republicans in the Senate in electing Judge Alston. He abstained to prevent Judge Alston from gaining a majority, then jumped to join his colleagues in selecting Judge McCullough for the state's highest court.
He did not respond to a Free Press question as to why he did not support Judge Alston when the choice came down to him or Judge McCullough.  
In response to an initial Free Press query, Sen. Sturtevant stated that during his Senate campaign last year and after he took his seat, "I supported electing Supreme Court Justice Roush, a highly qualified and well-regarded individual who was already serving on the bench.
"While the events that unfolded prior to my arrival at the Senate were unfortunate," he continued, "Justice Roush deserved to stay on the bench, and I voted accordingly. I kept the commitments I made to my constituents by voting for (her) and abstaining on Judge Alston."
However, he sided with his colleagues who felt that "it would have been irresponsible to both the commonwealth and the court, itself, to leave a vacancy on the (state Supreme) Court because of a political stalemate in the legislative branch. It was the General Assembly's constitutional responsibility to fill the vacancy on the Supreme Court based solely on the jurist's qualifications to serve.
"I was pleased (to vote for) another highly qualified jurist, Judge McCullough, a respected and experienced judge who has served the commonwealth with distinction for more than 19 years, including as solicitor general and as assistant attorney general.
"Justice McCullough will serve on the commonwealth's highest court with a commitment to justice and the rule of law," the senator stated.