CIAA moves championships to Virginia locations
Fred Jeter | 10/13/2016, 6 p.m.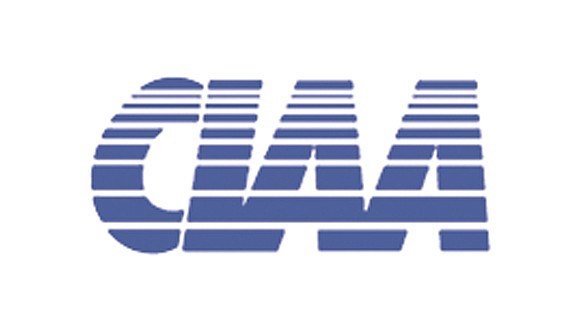 The Salem Football Stadium outside Roanoke has emerged as a possible site for the CIAA Championship Football Game on Nov. 12.
The CIAA announced recently that it is moving eight of its 10 annual championship events out of North Carolina in reaction to the state legislature's passage of measures that discriminate against gay people.
The CIAA is following the actions of the NBA, NCAA and the Atlantic Coast Conference that have transferred high-profile sporting events out of the state because of HB2, which requires individuals to use the bathroom in government buildings, schools and universities corresponding to the gender listed on their birth certificate.
The Salem stadium seats 7,157 people and has artificial turf. Since 1993, it has hosted the NCAA Division III championship game.
It also is the home of the Virginia High School League Group A championship game and Salem High School, and has been the previous site of the Western Virginia Education Classic, a matchup of HBCU teams..
Meanwhile, the CIAA cross-country championships for men and women will be hosted by Virginia Union University on Thursday, Oct. 27, at Bryan Park. That event has been moved from its original location in Cary, N.C.
VUU also will host the CIAA golf championships in April at The Crossings Golf Club in Glen Allen.