GRTC board fires CARE van company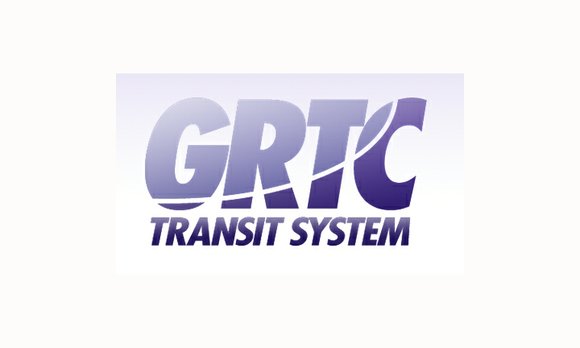 In the wake of complaints from Ms. Dickerson and others, transit company officials told a City Council committee last month that it had put 13 new vans into service and was doing all it could to recruit and train new drivers to address a persistent shortage.
Whether the substitution of a new operator will bring improved satisfaction to riders remains to be seen.
Frank Tunstall III, president and business agent for the Amalgamated Transit Union Local 1220 that represents transit drivers in the Richmond area, is skeptical.

In his view, GRTC should operate the CARE van service itself and quit hiring outside companies whose need for a profit adds to the cost of the service and whose operations often are panned by riders.
He said changing the outside company does not solve the real problem — relatively low pay for drivers, which he said creates a constant turnover of experienced drivers moving to other companies that pay more.
While the CARE service fleet now includes 80 vans and 100 full- and part-time drivers on the MV Transportation payroll who have completed GRTC driver training, Mr. Tunstall said MV Transportation managed to keep only about 60 vans in daily service mainly because of the driver shortage.
Currently, he said pay for CARE drivers starts around $9 an hour and tops out at $12.86. Meanwhile, GRTC bus driver pay starts at $14.39 an hour and tops out around $22 an hour.
Trucking firms and a host of other companies that need drivers, including private paratransit firms in the Richmond area, also offer higher pay than the CARE service, he said.
"As soon as CARE drivers get some experience, they're looking elsewhere," he said. "That's a GRTC problem, not an MV Transportation problem. Until drivers receive better pay, I don't believe that will change."