Former JFK football standout dies
Fred Jeter | 4/13/2017, 8:22 p.m.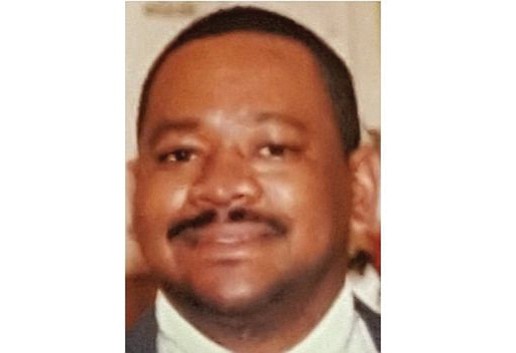 Richmond has lost one of its former football heroes.
Randy L. Crawley, a member of the 1972 Central Region championship team for the John F. Kennedy High School Kougars, died Saturday, March 18, 2017, at age 62.
A celebration of his life was held Saturday, March 25, at St. Paul's Baptist Church on Creighton Road.
Mr. Crawley was a bruising linebacker for the 1972 Kougars team that upset heavily favored Thomas Dale High School of Chesterfield County 13-6 for the Region title at City Stadium.
It was the former Kennedy High School's first and only regional title.
"Randy was a very physical player — a heavy hitter," recalled Eddie Gates, a lifelong friend of Mr. Crawley and the quarterback of the 1972 squad.
Mr. Crawley's ability to make a jarring hit might have made the difference in the victory over Thomas Dale.
"Dale got the ball after a turnover on our 4-yard line late in the game," recalled Gates. "If they punched it in, they would have probably won.
"But Randy hit the ball carrier real hard, forcing a fumble. We recovered, and drove the ball down the field."
The Kougars were coached by Bill Joyner at the time, with Leroy Diggs the defensive coordinator. Kennedy finished the season 10-2 after losing to Annandale High School in the state Group AAA semifinals.
Mr. Crawley retired from Hawks BBQ and Seafood restaurants in the Richmond area owned by family, and was working part time with the family's other business, Crawley Funeral Home, at the time of his death.
Survivors include his two sons, Randy and Renard Crawley; two brothers, Melvin Crawley Sr. and William Hasty; and five sisters, Thelma Winston, Carolyn Crawley, Faye Brown, Charlene Wright and Loretta Richardson.