Local NAACP calls for Confederate statues to go
8/25/2017, 7:37 a.m.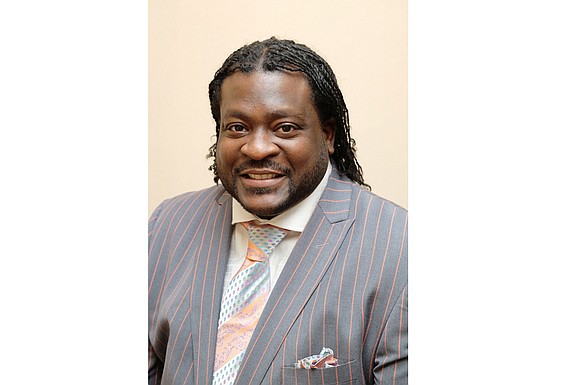 The Richmond Branch NAACP voted unanimously in a recent special meeting for the removal of all Confederate statues from public spaces in the city.
The civil rights organization's vote comes less than a week after Richmond Mayor Levar M. Stoney called on the Monument Avenue Commission to consider removing the city's Confederate statues.
It also represents a shift for the Richmond NAACP, which, on Aug. 9, issued a statement advocating that the city add monuments of African-Americans and Native Americans to "balance out" the five statues to Confederates on Monument Avenue.
"The recent events in Charlottesville prove that racial tension and the scars of slavery still remain prevalent in society," said James E. "J.J." Minor III, president of the Richmond Branch.
He said members agreed that if there's a desire to keep the statues, they be placed in museums or in private locations.
"It is time that we journey away from divisive displays of bigotry and hatred and embrace actions designed to uplift, enlighten and unite the city as we work together to build a more progressive and inclusive community."
In its Aug. 9 statement, the Richmond NAACP called for additional statues, parks and street names throughout the city that would honor African-Americans and Native Americans.
The Virginia State Conference NAACP has said nothing about Confederate monuments throughout the state, but called on the Virginia General Assembly to take action to define domestic terrorists and domestic terrorism and to remove free speech protection for such groups. — RONALD E. CARRINGTON