VUU has teams to watch in 2017 CIAA Tournament
2/17/2017, 7:59 p.m.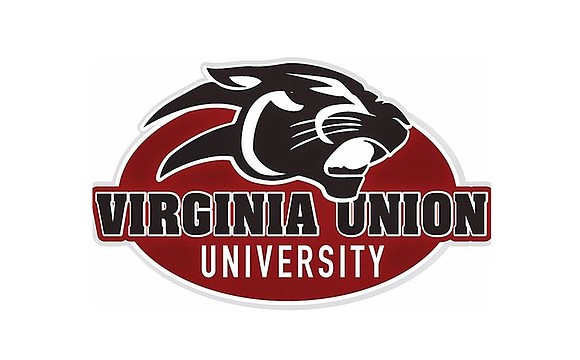 Virginia State University's men's team and Virginia Union University's women's team will be out to defend their titles at the CIAA Basketball Tournament on Tuesday, Feb. 21, through Saturday, Feb. 25, in Charlotte, N.C.
This year marks the CIAA's 72nd annual men's tournament and the 43rd annual women's event.
Men's and women's champions will receive automatic berths to the NCAA Division II Atlantic Regionals.
Other teams with strong records also may qualify for the NCAA Tournament as at-large entries.
The CIAA Tournament has been held in Charlotte since 2006. Prior to that, there was a six-year run in Raleigh, N.C., and a six-year stint in Winston-Salem, N.C. The event has not been held in Virginia since a three-year run at the Richmond Coliseum from 1991 through 1993. 
The overriding story around the CIAA this season is the emergence of Virginia Union University's men's and women's teams. This could be the first year both VUU men and women enter the tourney as No. 1 seeds since the early 1980s. Seedings will not be determined until after the games of Saturday, Feb. 18.
Much credit goes to VUU Athletic Director Joe Taylor for his wise hiring decisions.
In just his second season, Panthers Coach Jay Butler has rallied the men's program from also-ran status to the top ranking.
The Lady Panthers have gone from being a less than break-even outfit to a national powerhouse under second-year Coach AnnMarie Gilbert.
It helps that both Coach Butler and Coach Gilbert arrived as part of VUU's "family."
Coach Butler was a teammate of Ben Wallace on some of the Panthers' juggernaut teams in the 1990s under Coach Dave Robbins.
Coach Gilbert is the wife of Jonathan Walker, a standout guard for VUU in the late 1980s on championship teams featuring Terry Davis.