Republicans make repealing Obamacare 'first order of business'
Reuters | 1/6/2017, 7:23 p.m.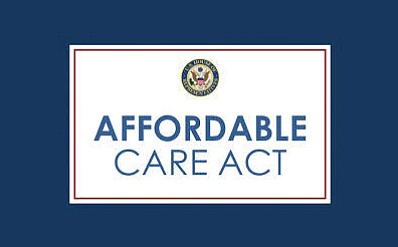 Speaker Ryan said lawmakers will take action that does not "pull the rug out from anybody" and that Republicans "have a plan" and "plenty of ideas."
Democrats are trying to depict Republicans as risking breaking the entire health care system — including for those who currently get their insurance through an employer and not under provisions created by the ACA.
Republicans are "pulling the string that's going to unravel the whole (healthcare) system," Michigan Democratic Sen. Debbie Stabenow said.
Mr. Trump wrote earlier on Twitter that Republicans "must be careful in that the Dems own the failed ObamaCare disaster, with its poor coverage and massive premium increases."
"Don't let the Schumer clowns out of this web," Mr. Trump added.
Sen. Schumer of New York said Democrats would not take any blame: "They want to repeal it and then try to hang it on us. Not going to happen. It's their responsibility, plain and simple."
The Republicans risk causing turmoil in the health insurance market and generating a political backlash if their policies fail. Mr. Pence said repealing Obamacare must be done in a way that does not inflict hardship on the economy or on Americans who obtained insurance through the law.
"The architecture of the replacement of Obamacare will come together, as it should, through the legislative process in the weeks and months ahead," Mr. Pence said.
House Republicans last year offered a proposal that would, among other things, provide refundable tax credits to help people afford their medical insurance premiums.