GOP making America suffer again
7/7/2017, 1:10 p.m.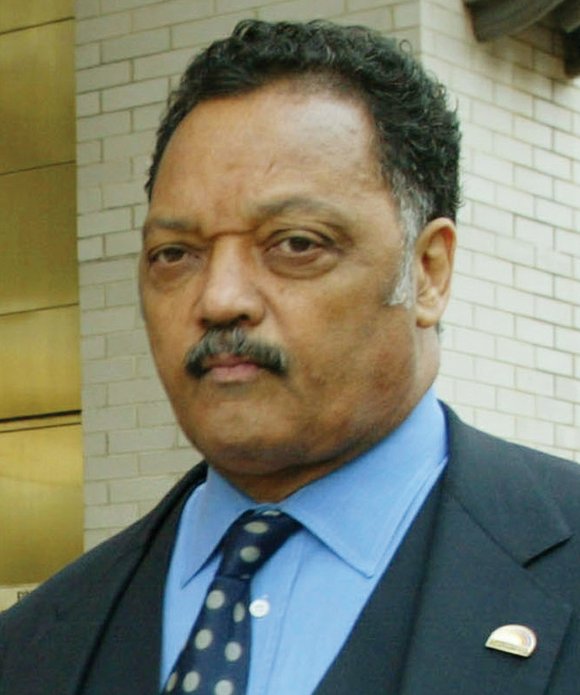 This is a humanitarian catastrophe. Medicaid isn't just about the poor. It covers 39 percent of all children, 49 percent of births and 64 percent of nursing home patients, not to mention extended care for millions of the disabled. Medicaid funding is vital for hospitals, particularly those in poor and rural areas.
When all the cuts kick in, literally tens of millions of the most vulnerable Americans will be stripped of health care coverage. Premiums and co-pays will go up across the board as subsidies decline. Workers over age 50 particularly will be hit with soaring costs. Companies with more than 50 full-time employees no longer will be mandated to provide coverage as they were under the Affordable Care Act.
This is a life and death decision. Bruce Siegel, president of America's Essential Hospitals, a coalition of some 300 hospitals, told the Washington Post: "Let's not mince words. This bill will close hospitals. It will hammer rural hospitals. It will close nursing homes. It will lead to disabled children not getting services … People will die."
Republicans say they want to make America great again, but this bill makes America suffer again. We're going backward.
The writer is founder and president of the national Rainbow PUSH Coalition.