12 candidates to be interviewed for 3rd District School Board seat
3/10/2017, 8:52 a.m.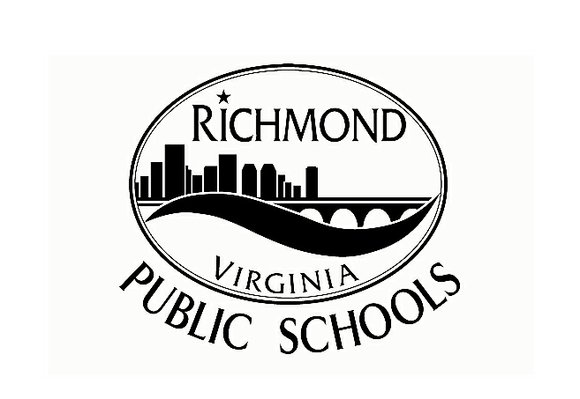 Twelve people will be interviewed next week as the Richmond School Board moves to fill the vacant 3rd District seat.
Schools officials said that 17 people submitted applications to be considered for appointment to the seat, which was left vacant when former member Jeffrey M. Bourne was elected in February to the House of Delegates.
Five of the applicants were eliminated because they did not meet the Feb. 27 deadline to be considered or they didn't meet the criteria to qualify. Candidates must be registered voters and live in the city's 3rd District.
The 12 viable candidates will be interviewed by School Board members at 4 p.m. Monday, March 13, in the board's offices on the 17th floor of Richmond City Hall. The interviews are open to the public, with people having an opportunity to comment on the candidates.
The board will announce its appointee on Monday, March 20. The person will serve until a special election is held in November.
The candidates:
Tanya Arney is a professor and consultant in anatomic pathology. She has a doctorate in bioethics from Loyola University in Chicago.
Hassan Fountain Sr. is founder of Foundation for Youth, a literacy advocacy organization, and logistical lead operator for Coca Cola Consolidated. He has studied at Bryant & Stratton College.
Kenya Gibson is a marketing strategist at HTK Marketing Communications and vice president of a parent-teacher organization who has a master's in architecture from Yale.
Patrick R. Hanes is a partner at the law firm Williams Mullen and adjunct professor at the Washington and Lee University School of Law.
Joann Henry is founder and director of Dream Academy, a nonprofit adult education center, and a former assistant principal with Richmond Public Schools. She has a doctorate in education leadership from Nova Southeastern University.
Lathaniel Kirts is a Richmond Juvenile and Domestic Relations District Court clerk who has worked with at-risk youths through Intercept Services. He holds a doctorate of divinity from Virginia Union University.
David Lambert is optical director at American Eye Center/Optical Sensations and a former tutor for Richmond Public Schools. He is an alumnus of Howard University.
Cindy Menz-Erb has led two nonprofits in New York City, worked with equity and justice issues in public schools and now with low-income communities. She holds a master's degree in community development from North Park University.
Norma Murdoch-Kitt is a licensed clinical psychologist and former Richmond School Board member.
Robert Peck is a teacher in Henrico County Public Schools and director of the Center for Leadership, Government and Global Economics.
Hilary Scribner is a small business owner who formerly worked as a teacher. She has a master's in education from Loyola Marymount University.
Eric Spivack is founder of Alchemy Coffee. He has a bachelor's in marketing from the University of Minnesota.