Candidates for 3rd District seat on School Board get public vetting
3/17/2017, 8:11 p.m.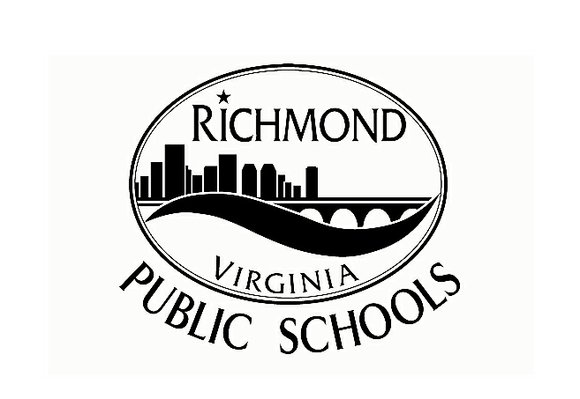 By Holly Rodriguez
More than a dozen people turned out to comment on the candidates vying for the Richmond School Board's vacant 3rd District seat following a speed round of public interviews conducted by the board.
Only 11 of the 12 candidates were interviewed, with no mention of why only Norma Murdoch-Kitt was absent.
Friends, colleagues, students and citizens stood in line at the microphone for nearly an hour to express their concerns regarding the needs of Richmond Public Schools and to offer their opinions about the best candidate for the job.
The board will choose a 3rd District representative at its meeting Monday, March 20, with the new board member to be sworn in on Tuesday, March 21.
Roderyck Bullock, an advocate of sports in RPS, said athletics is key to improving public schools.­
"And that's why I support David Lambert," he said about the optical director at American Eye Center/Optical Sensations and a former RPS tutor. "We need someone who has their hand on the pulse of the community. It's important to have not just someone who has children in the Richmond Public Schools system, but also understands the needs of the district."
During his interview, Mr. Lambert did not mention sports, but offered specific ideas to help students and the need to provide youngsters with opportunities and consequences.
"Poor vision leads to behavior issues," Mr. Lambert said. "Students are labeled as a bad apple and then we have to go through the process of resolving the perception."
He suggested vision screenings and setting up a database to keep track of students' vision needs. He also recommended creating a summer jobs program for all eligible RPS students and instituting a smartphone and personal electronics ban in underperforming schools.
Supporters of the various candidates shared personal experiences in working with the prospective board members and specific attributes they said would be beneficial in the job.
Susheela Varky, an attorney with the Virginia Poverty Law Center, said Kenya Gibson, a marketing strategist at HTK Marketing Communications and vice president of the Linwood Holton Elementary School PTA, is the best candidate for the seat because she understands education as a civil rights issue.
"I know the importance of education in helping people get legal services for better jobs and to have better lives," and so does Kenya, Ms. Varky said.
Mrs. Gibson said her children have a disadvantage when compared with her public school education because of the lack of diversity within their school.
"The issue of school segregation is the key issue that we face as a city and so many other urban schools face as well," she said during her interview.
"White flight is a not a myth. It is a fact. And as part of the team, I hope I would be a part of more integrated schools."
Half of the people commenting on the candidates spoke in support of Dr. Joann Henry, a retired RPS administrator and founder and director of Dream Academy, a nonprofit adult education center.