Candidates for 3rd District seat on School Board get public vetting
3/17/2017, 8:11 p.m.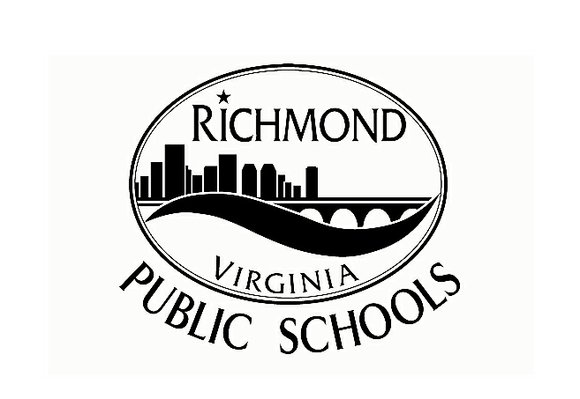 A member of Dream Academy's board of directors talked about Dr. Henry's strengths in organizing, planning and employing a team-oriented strategy that raises the bar.
"She knows our children and what is best for them," said Johnny Walker. "She knows how to work with others to meet challenging goals and objectives. She's done a fab job at Dream Academy, and I know she'll do the same as a member of the School Board."
"How do you speak about a woman who has changed your life?" said Angie Johnson, a Dream Academy student. "She's the one that if I'm in the bed, she calls me and says, 'Where are you? Come on into school, now.' "
Dr. Henry said her passion for student success paired with her experience with RPS first as a student and, later, as an administrator, make her uniquely qualified to fill the 3rd District vacancy.
"I have worked in just about every department in Richmond Public Schools, so I am familiar with the system, policies and procedures of our students," she said. "With 30 years of experience, I may be able to help with policies and procedures you may not be familiar with because you are just getting started," she said, noting many of the School Board members are new to the board.
She said the tools to get RPS back on track already exist.
"We need to use the resources that we have, and make our schools excellent again," she said.
Adrena Woodson, a teacher at the Richmond Technical Center, said Dr. Henry understands the Standards of Learning and RPS students. She "will put the pieces of the puzzle back together again as a member of the RVA School Board," Ms. Woodson said.
Other candidates interviewed by the board were Tanya Arney, Hassan Fountain Sr., Patrick R. Hanes, Lathaniel Kirts, Cindy Menz-Erb, Robert Peck, Hilary Scribner and Eric Spivack.
The candidate appointed to the seat will hold the position until a special election is held in November to fill the seat for the remaining three years of the board term.