Jamie Nolan wins city Democratic Committee leadership post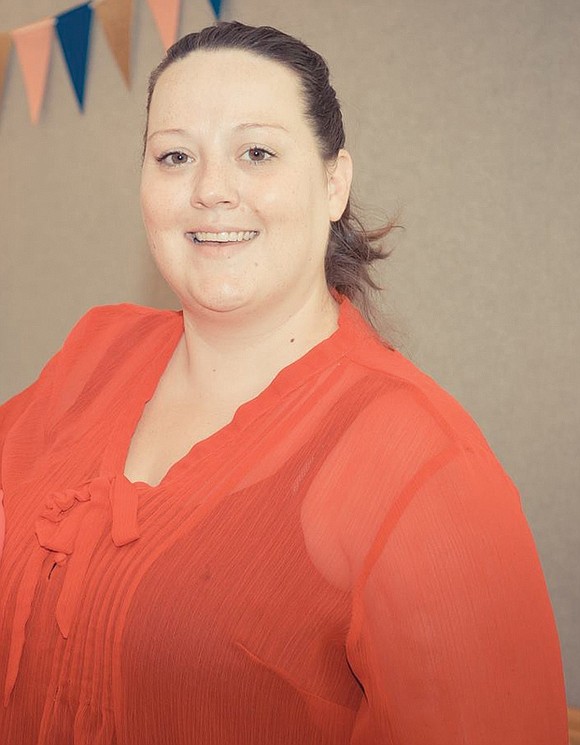 The rising political influence of women is being felt in Richmond.
In an unprecedented move, the reorganized Richmond City Democratic Committee elected five women to the top six leadership positions Saturday in undergoing a major shakeup.
The winners include Jamie Nolan, 34, who beat former Richmond City Council President Michelle Mosby for the position of chair at the committee meeting held at Martin Luther King Jr. Middle School.
Other winners include Alexsis Rogers, who was elected first vice chair; Christie Ann Bieber, second vice chair; Shonda Harris-Muhammed, third vice chair; and Rae Cousins, treasurer.
Tavarris Spinks, the only man to win office, was elected secretary.
The change is expected to resound in this heavily Democratic city in which the committee is now the largest political organization and where its endorsement is considered significant and influential on the outcome of local elections.
"My top priority is to expand the membership of the committee" in the most Democratic city in the state, Ms. Nolan said in an interview after winning the top post.
She noted that the committee currently is composed of about 240 people, including those elected to committee posts and others who are members by virtue of their public or party offices.
"We need to change the bylaws to open committee membership to any registered voter who wants to take part," she said, in order to boost the number of people engaged in voter registration work and get-out-the-vote efforts on Election Day.
Ms. Nolan, who is the full-time director of the Commonwealth Victory Fund that raises money for Democratic incumbent state legislators and candidates, is believed to be one of the rare women to serve as city committee chair. Sandra D. Bowen and Viola O. Baskerville, two other women who have held the post, went on to serve as state cabinet secretaries.
Ms. Nolan, who previously served as committee secretary, takes over from James E. "J.J." Minor III, who served four terms as chairman.
This was Ms. Nolan's second effort to move up to chair. Last winter, she was runner-up to Mr. Minor, who gained a fifth term as chairman. However, the 4th Congressional District Democratic Committee threw out the election results after finding violations of party rules during the election process.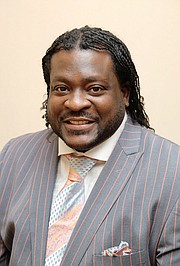 Mr. Minor appealed, but the finding was upheld in June by the state Democratic Party's Steering Committee, which ordered new elections and oversaw last Saturday's proceedings.
Mr. Minor said he did not run again for the chairmanship partly because he is fed up with what he called "game playing" surrounding the election process.
"I don't need to be the chair," he told the Free Press. "I was a community activist before I was committee chair, and I'll be a community activist after this. I have been involved in helping people win elections from the School Board to the president. I don't owe anyone in this town a darn thing."
While the state party's staff denied it, Mr. Minor also claimed that Ms. Nolan gained an advantage by working near the staff of the state Democratic Party. He also said the party's failure initially to find a location for the meeting and then changing the date benefited Ms. Nolan.
"I don't have time for these shenanigans," said Mr. Minor, a city employee and president of the Richmond Branch NAACP who's the son of Richmond Delegate Delores L. McQuinn.