Stage play 'Malcolm, Martin, Medgar' to be presented Saturday at VUU
3/30/2018, 11:54 a.m.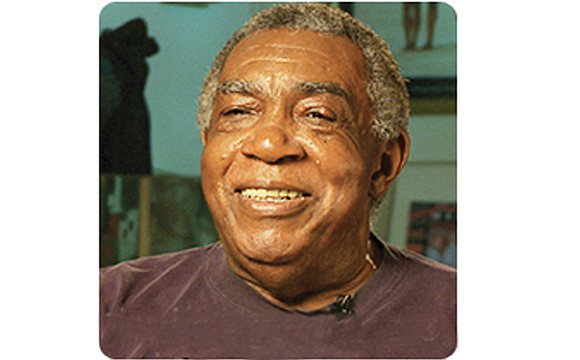 A production of "Malcolm, Martin, Medgar" will be staged at Virginia Union University's Coburn Hall at 4 p.m. Saturday, March 31, in recognition of the 50th anniversary of the assassination of Dr. Martin Luther King Jr.
The show, written and produced by author A. Peter Bailey, will be a dramatic stage reading involving Dr. King, slain Nation of Islam leader Malcolm X and another assassinated civil rights leader, Medgar Evers.
The show will feature the three key figures from the civil rights era talking about their struggles, the impact of their work on their families and the challenges they faced, according to a news release.
The VUU Fine Arts Department is joining with the Richmond, Chesterfield, Hanover and Henrico branches of the NAACP and the Virginia Alliance Against Mass Incarceration to present the program.
Dr. King was shot and killed on April 4, 1968, in Memphis, Tenn., where he had gone to support striking trash collectors seeking better working conditions.
Mr. Bailey, formerly a Free Press columnist, will be on hand for the program and plans to sign copies of his works.
Cost: $10.
Details: VALectures@gamil.com or (804) 380-2678.