Richmond Jazz Society to feature 'The Jazz Side of Aretha Franklin' Dec.11
11/21/2018, 6 a.m.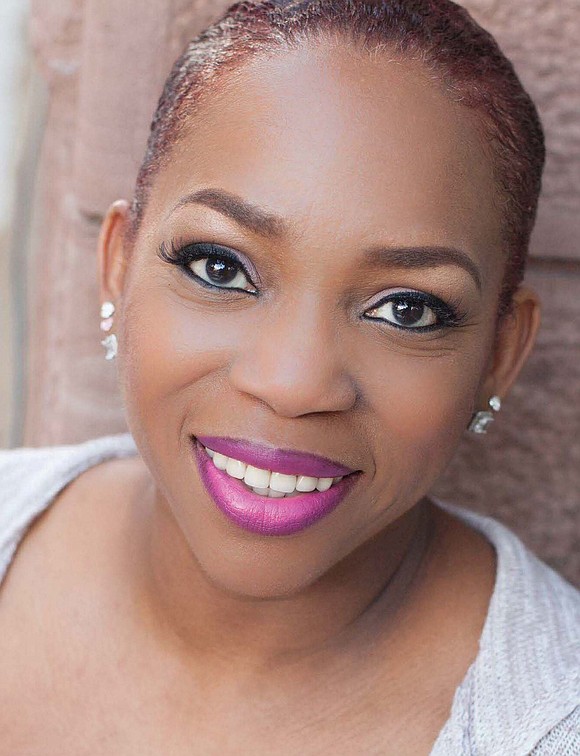 The Richmond Jazz Society is featuring "The Jazz Side of Aretha Franklin," the late "Queen of Soul," on Tuesday, Dec. 11, at the Capital Ale House Downtown Music Hall, 623 E. Main St.
The organization will sponsor two shows, at 7 and 9:30 p.m., featuring Desiree Roots, with special guests Eve Cornelious and Sharon Rae North.
"Many jazz aficionados, fans and music lovers didn't know Ms. Franklin sang jazz," said RJS Executive Director B.J. Brown.
When doing research on Ms. Franklin's musical career after her death on Aug. 16, Ms. Brown uncovered little-known facts about the icon's jazz roots.
"In 1960, Aretha Franklin, who was 18 at the time, signed with Columbia Records and produced jazz albums with original songs as well as standards," she said.
Ms. Franklin has strong "writing, composing and piano skills in the jazz genre." In the early 1960s, Downbeat Magazine's critic's poll named Ms. Franklin best new star vocalist as she was opening for jazz greats like John Coltrane, Thelonious Monk, Miles Davis, Art Blakey and Count Basie and sang with Duke Ellington.
"To cover the gambit of Ms. Franklin's vocal and piano expertise, RJS selected three Virginia singers to perform the queen's musical range."
Performing with the vocalists will be James "Saxsmo" Gates, saxophone; Weldon Hill, piano; Michael Hawkins, bass; Billy Williams, drums; and Cat Pearson, background vocals.
Tickets are $39 and available online at www.vajazz.org/guest-educators-concert-series/
Details: RJS, (804) 643-1972 or www.vajazz.org.