Former VCU dean drops defamation suit against Wilder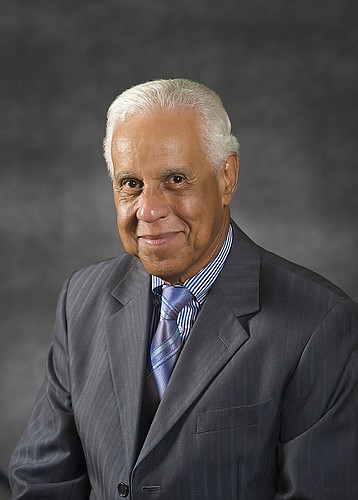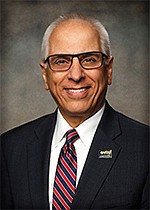 Former Gov. L. Douglas Wilder is no longer facing a defamation lawsuit that was scheduled for trial in mid-July in Richmond Circuit Court.           
Dr. John Accordino, who was forced out as dean of the Virginia Commonwealth University school named for the former governor and former mayor, on Tuesday dropped the legal action that resulted from allegations Mr. Wilder released publicly last year.
Dr. Accordino has been on leave the past year and is listed as returning to VCU in the fall to teach classes. He told the court in the filing that he was no longer interested in pursuing the case.
The decision came after VCU appears to have dropped Mr. Wilder from the teaching roster at the L. Douglas Wilder School of Government and Public Affairs following allegations from a VCU student working as an office assistant at the Wilder School that she was sexually harassed by Mr. Wilder in early 2017. His lucrative $150,000 annual contract with VCU to teach one or two courses per semester ends June 30.
The student, Sydney Black, 22, went public with her claims in March that Mr. Wilder gave her an unwanted kiss and asked her to be his mistress when he took her to his Richmond condo after dining in a riverfront restaurant and giving her alcohol on her 20th birthday.
Ms. Black's allegation triggered an investigation. While the results have not been made public, VCU does not list the retired 88-year-old Mr. Wilder as teaching during the fall semester. Whether he will be allowed to retain his campus office in the Wilder School remains a question. VCU is not commenting on the matter.
The Wilder-Accordino dustup began in March 2018 when Mr. Wilder filed a suit against VCU's top officials and Dr. Accordino. The suit alleged VCU officials had not taken action on a claim that Dr. Accordino had hurled obscenities at Mr. Wilder's administrative assistant, Angelica Bega, and "generally disparaged her humanity."
The suit and the allegations led Dr. Accordino to be removed as dean, a post he had held for two years. Dr. Accordino said in court filings there was "no credible evidence" the incident happened.
Mr. Wilder then dropped his lawsuit last summer, but faced a counterclaim for defamation from Dr. Accordino. Mr. Wilder had denied any wrongdoing, but lost his bid to get the case dismissed.