AKA Sorority to host 5th Annual HBCU College Fair Sept. 28
9/13/2019, 6 a.m.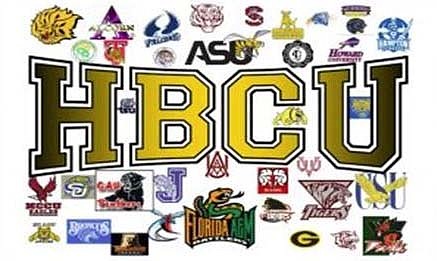 Six graduate chapters of Alpha Kappa Alpha Sorority are hosting the 5th Annual HBCU College Fair 9 a.m. to 1 p.m. Saturday, Sept. 28, at Second Baptist Church-South Richmond, 3300 Broad Rock Blvd. in South Side.
Representatives from more than a dozen historically black colleges and universities in Virginia and several other states are scheduled to attend, with some offering on-site college admission and scholarships to attendees.
Students are asked to bring copies of their high school transcript and results from SAT or ACT tests for consideration by college representatives.
The event is part of the sorority's national "HBCU for Life: A Call to Action" initiative to raise awareness, support and student consideration of HBCUs.
Sponsoring the event are the AKA Sorority's Delta Omega, Upsilon Omega, Pi Rho Omega, Rho Eta Omega, Tau Phi Omega and Omega Rho Omega chapters.
Details or questions: AJ White, chair of Pi Rho Omega Chapter's HBCU for Life committee, (804) 592-6794.