Record 10 Black quarterbacks open NFL season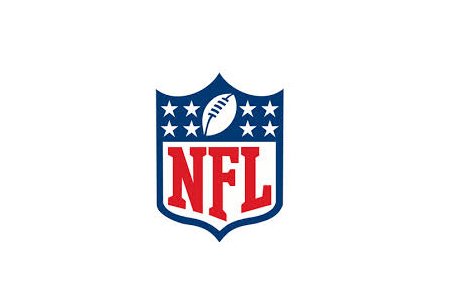 Blackquarterbacks were not so long ago an NFL rarity.
Now, they make up nearly a third of the starters in the 32-team league.
A record 10 Black quarterbacks were taking snaps on the opening weekend of this season.
There were no Black starters until 1968, when Marlin "The Magician" Briscoe earned the distinction with the Denver Broncos. Briscoe later was converted to a wide receiver.
Here are the 10 Black starters opening the NFL's 2020 season. Their age and team follow:
• Teddy Bridgewater, 27, Carolina Panthers
• Dwayne Haskins, 23, Washington Football Team
• Lamar Jackson, 23, Baltimore Ravens
• Patrick Mahomes, 29, Kansas City Chiefs
• Kyler Murray, 23, Arizona Cardinals
• Cam Newton, 31, New England Patriots
• Dak Prescott, 27, Dallas Cowboys
• Tyrod Taylor, 31, Los Angeles Chargers
• Deshaun Watson, 25, Houston Texans
• Russell Wilson, 31, Seattle Seahawks
Jackson was the 2019 NFL Most Valuable Player. Mahomes, who led Kansas City to the Super Bowl championship, recently signed the NFL's richest contract for $503 million over 10 seasons. Newton was the 2015 League MVP with Carolina.
Many feel the unflappable Wilson is the favorite for League MVP honors this season. In guiding the Seahawks to a 3-0 start, the former Richmonder and Collegiate Schools alumnus has hit 77 percent of his passes for 925 yards and 14 touchdowns.
There are more on the way. Among this year's top collegians is Ohio State's Justin Fields. Last season for the Buckeyes, Fields passed for 3,273 yards and 41 touchdowns, while also running for 10 touchdowns.
Ohio State is among the favorites to win this year's NCAA title.