College football starts elsewhere despite pandemic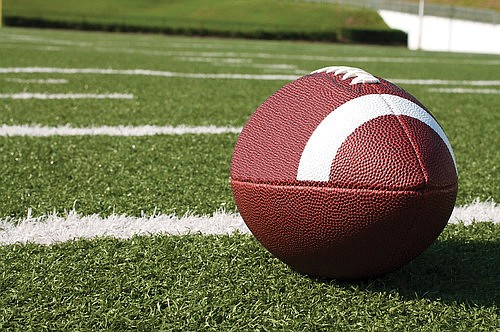 Pandemic or not, college football is underway.
In the first game of the season, the University of Central Arkansas defeated Austin Peay State University of Tennessee 24-17 last Saturday in the annual Football Championship Subdivision, or FCS, Kickoff Classic.
The game, sponsored by Guardian Credit Union, was played in Montgomery, Ala., in front of about 2,000 well-distanced fans at the 25,000 seat Cramton Bowl. Attendance was limited because of COVID-19.
Spectators were frequently reminded by the public address announcer to wear masks and socially distance.
There were no bands, cheerleaders, mascots or halftime show, but the contest was televised live nationally by ESPN. It marked the first time Austin Peay, located in Clarksville, Tenn., has ever been on national TV.
The game got off to a fast start with Austin Peay freshman C.J. Evans running for a 75-yard touchdown on the first snap from center.
Several players on both teams sat out the event for undisclosed reasons.
Central Arkansas, located in Conway, Ark., and nicknamed the Sugar Bears, is a member of the FCS Southland Conference.
The Austin Peay Governors play in the FCS Ohio Valley Conference.
Several other FCS conferences, including the MEAC and Colonial Athletic Association, have postponed football until the spring.