Lou Brock, MLB's former stolen base king, dies at 81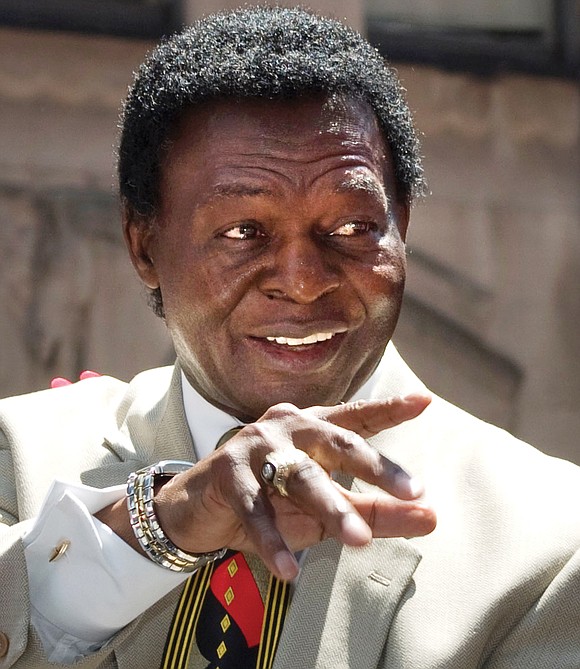 Lou Brock, among the greatest MLB leadoff hitters and known for stealing bases, died on Sunday, Sept. 6, 2020. He was 81 and living in St. Louis.
Mr. Brock helped the St. Louis Cardinals to three pennants and two World Series titles. He was a six-time National League All-Star and eight-time NL stolen base champ.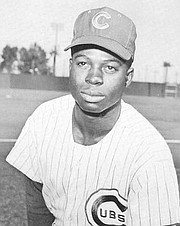 Playing 1961 to 1979, the left-handed outfielder stole 938 bases, including 118 in 1974. He was the all-time leader in stolen bases before being surpassed by Rickey Henderson.
Mr. Brock was born in Arkansas to a family of sharecroppers that moved to Louisiana when he was a toddler. He played baseball at Southern University in Baton Rouge, La., before signing as a free agent with the Chicago Cubs in 1960.
Mr. Brock was traded from the Cubs to the St. Louis Cardinals in 1964 for pitcher Ernie Broglio. It is considered one of the most lopsided trades in big league annals.
The fleet Mr. Brock went on to score 10,332 runs, with 486 doubles, 141 triples and 149 home runs.
Known as the "Running Redbird" and "Base Burglar," Mr. Brock became an ordained minister and an entrepreneur.
His creations included the Brock-a-brella, an umbrella hat that fits onto the head. They were big sellers at St. Louis games on rainy days.
After retiring in 1979, Mr. Brock briefly worked as a baseball analyst for ABC and the Chicago White Sox. He also had a florist business in the St. Louis area.
He was a regular at Cardinals games. Whenever he was introduced, the crowd chanted "Louuuuuuu." His fans never forgot.
Mr. Brock's No. 20 jersey was retired by St. Louis. He was inducted into Baseball's Hall of Fame in 1984.
Mr. Brock had been in declining health. A diabetic, he had a leg amputated in 2015 and was diagnosed with cancer in 2017.
His son, Lou Brock Jr., starred as a football player at the University of Southern California and played two seasons as a defensive back in the NFL.