Residents can have their say on Richmond casino survey
12/3/2020, 6 p.m.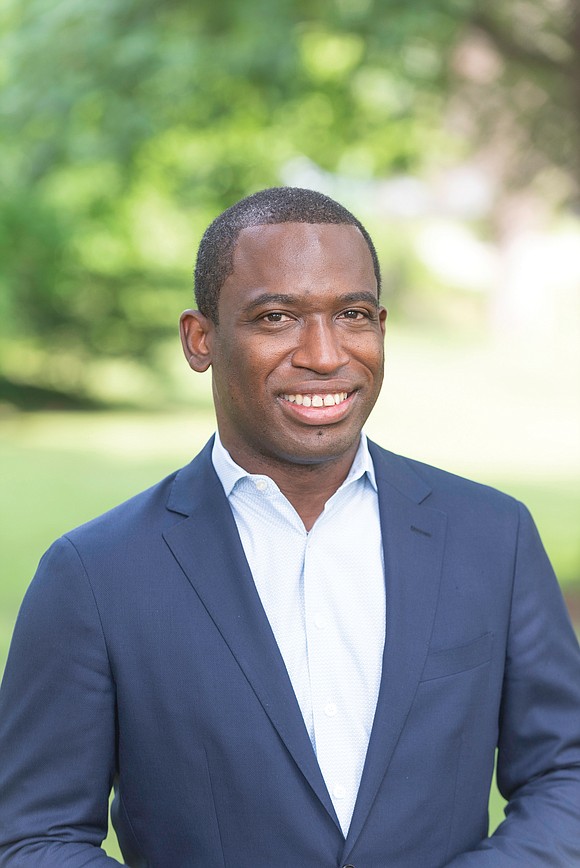 What community benefits do you want a Richmond gambling casino to provide?
Where should a casino be located and what amenities should it offer along with slot machines, card games and other types of wagering?
Those are among the questions Richmond residents are being asked in a new online survey City Hall is conducting as it prepares to seek bids for a casino operator and site for a future gambling mecca.
The survey became available Tuesday, and links to participate can be found in a press release posted on the city's website, www.Richmondgov.com or at www.rva.gov/economicdevelopment/resort-casino.
Residents have until midnight Monday, Dec. 14, to provide responses to the questions. The city is using SurveyMonkey to conduct the survey.
The survey is described as the first step in engaging the community. The city, if it wants a casino, is required to put a proposal up for a vote on the ballot in November 2021.
Richmond is one of five cities the General Assembly has authorized to have Las Vegas-style gambling. Voters in Norfolk, Portsmouth, Danville and Bristol approved plans for their casinos on the Nov. 3 ballot.
In Richmond, the Pamunkey Indian tribe and its billionaire backer have proposed putting a resort-casino on Commerce Road in South Side, similar to one that won approval in Norfolk.
But unlike Norfolk, Mayor Levar M. Stoney said Richmond is not jumping to accept that proposal.
"A competitive selection process will allow us to assess the best opportunity," Mayor Stoney stated in announcing the survey.
"This survey is your opportunity to make sure the development proposals reflect your priorities."
In his view, the priorities should include living-wage jobs, sustainable building practices and investment in the community.
"Our primary objective is to identity a successful proposal that has outstanding economic opportunities and community benefits," according to Leonard Sledge, the city's director of economic development.
"We anticipate receiving multiple submissions," he stated, "and we want to put a process in place to identify an operator and site that results in a true win for our community."