Crusade for Voters announces Democratic primary endorsements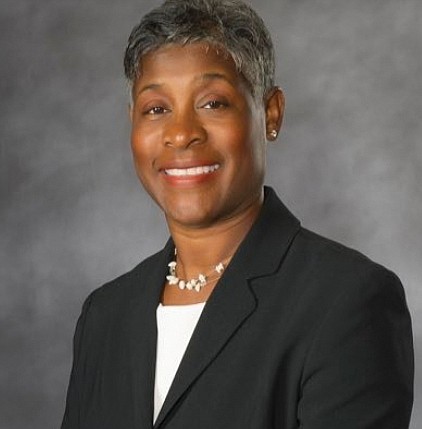 The Richmond Crusade for Voters plans to urge city voters to support incumbent Richmond Commonwealth's Attorney Colette W. McEachin and incumbent Richmond Sheriff Antionette V. Irving in the June 8 Democratic primary.
The Crusade on Tuesday voted to endorse the two sitting constitutional officers who are both battling challengers in seeking new terms.
In addition, the Crusade voted to back challenger Richard Walker in his primary bid to unseat incumbent Delegate Jeffrey M. Bourne in the 71st House District, which includes most of the city's North Side.
The city's oldest and largest African-American political group, however, did not endorse in any other primary contests, including the statewide race for governor, lieutenant governor and attorney general.