NBA retires Bill Russell's jersey
Patches, logos will honor the late basketball legend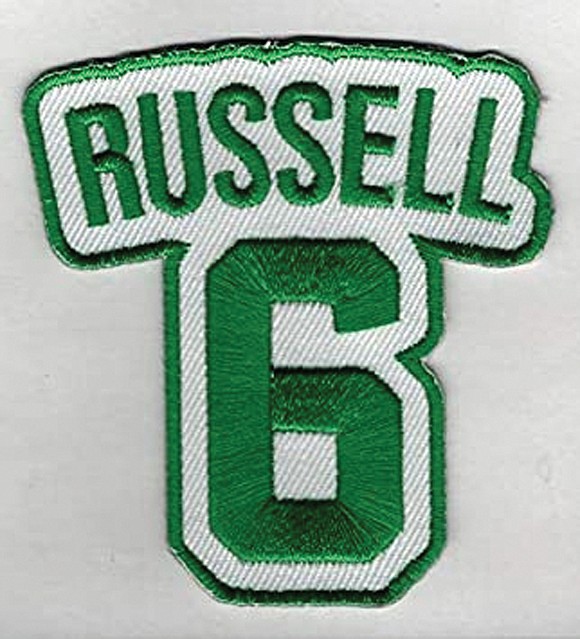 Bill Russell's No. 6 jersey will never be issued again to another NBA player.
The NBA and the NBA Players Association has permanently retired the number Mr. Russell wore for the Boston Celtics from 1956 to 1969.
Mr. Russell died July 31 at age 88.
During his brilliant career, the center led Boston to 11 NBA championships.
Anyone already wearing No. 6 (including LeBron James) will be grandfathered in and allowed to continue wearing it.
In addition to retiring Mr. Russell's jersey number, all NBA players this season will wear commemorative Bill Russell patches on their right shoulder.
Also, a logo honoring the former MVP will be displayed at courtside, near the scorer's table.
Mr. Russell joins Jackie Robinson and Wayne Gretzky as the only players to have their jersey numbers retired by an entire league.
Robinson's No. 42 was retired by baseball in 1997. Hockey legend Gretzky's No. 99 was retired by the NHL in 2000.