James L. 'Skippy' Moss Jr., a member of Richmond Fire Department's elite 'Flying Squadron,' dies at 74
2/17/2022, 6 p.m.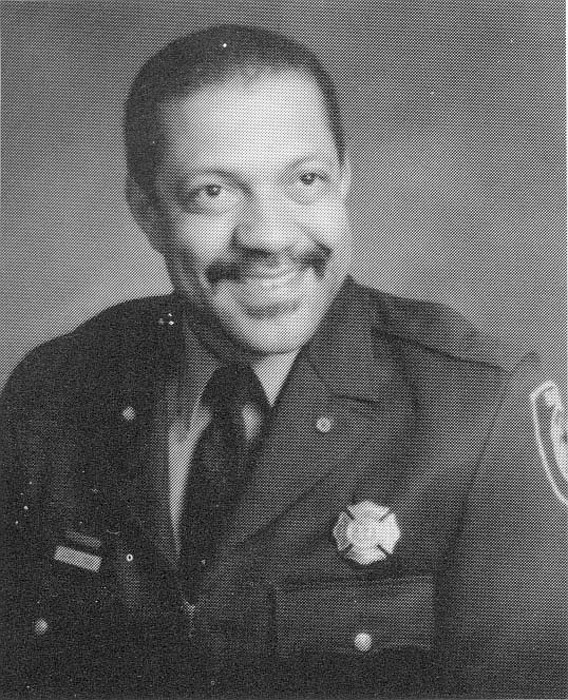 James Lorenzo "Skippy" Moss Jr. helped break down racial barriers in the Richmond Fire Department during his 30-year career.
Just five years after he joined the department in 1967, Mr. Moss became the first Black firefighter to become a member of the elite "Flying Squadron," a small cadre that responded to every fire.
He also joined in voicing concerns of Richmond's Black firefighters as a longtime member of the Black Brothers Combined, now the Brothers and Sisters Combined Professional Firefighters. In the 1970s, the group won a federal court battle to end racially tinged assignments and promotions within the department. Mr. Moss is being remembered for his contributions to public safety and the community following his death on Wednesday, Feb. 2, 2022. He was 74. His funeral was private.
"He was a highly regarded by both Black and white members of the department," said Thomas L. Williams, a retired firefighter and past president of Brothers and Sisters Combined.
A Richmond native, Mr. Moss grew up in the city's North Side. He was captain of Maggie L. Walker High School's football team before graduating in 1965 and also served as a student driver education instructor at the school, his family recalled.
He attended Virginia Union University for two years before joining the fire department.
Since retiring from the department, Mr. Moss spent more than a decade as a volunteer coach with the Glen Lea Youth Football League. He also regularly umpired Little League baseball games in the Richmond area.
He was an active member of Northside Crusaders Baptist Church in Highland Park.
Survivors include his daughter, Alison M. Noel, and two grandchildren.