A hero's homecoming
6/9/2022, 6 p.m.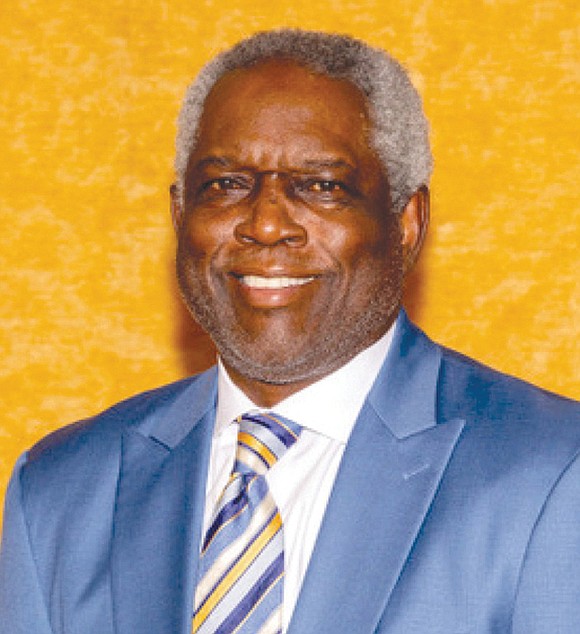 Bobby Dandridge is coming home.
The "Bobby Dandridge Legacy Celebration" will be held Saturday, 5 to 7 p.m., June 11, at the Maggie L. Walker Governor's School. The former NBA player was a star during the 1960s at the former Maggie Walker High School.
The Richmond native went on to excel at Norfolk State University and in the NBA with the Milwaukee Bucks and Washington Bullets. He helped win NBA titles with Milwaukee in 1971 and with the Bullets in 1978.
In an illustrious career, Dandridge scored 15,530 points, snagged 5,715 rebounds and passed for 2,846 assists. He was elected to the Naismith Memorial Basketball Hall of Fame in 2021. He now lives in Norfolk.
Saturday's event, at 1000 N. Lombardy St., is free and open to the public.