Pastor Dorothy L. Hughes, a business owner and gospel musician, dies
6/30/2022, 6 p.m.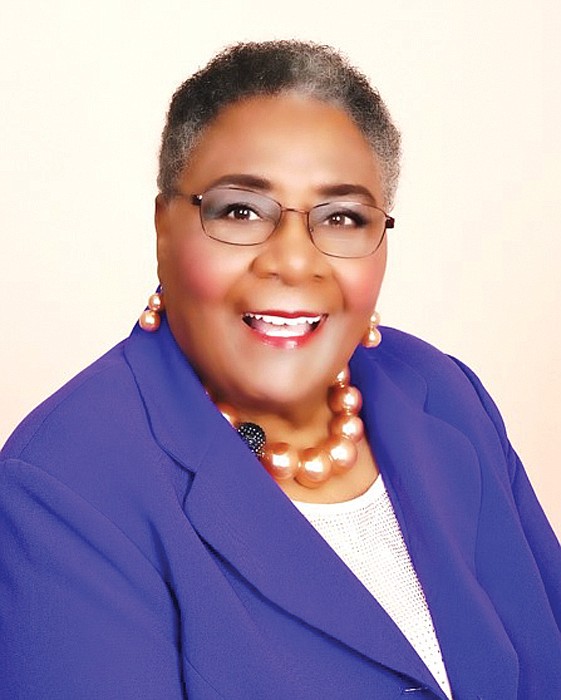 Pastor Dorothy Lee Lynch Hughes, founder and leader of Victory Christian Center RVA in Richmond and owner of two residential homes for the disabled, has died.
Pastor Hughes, who, according to her family, also won acclaim for her gospel musical "How I Got Over," passed away Monday, June 20, 2022. She was 83.
Her life was celebrated with a six-hour service Saturday, June 25, at St. Mark Church of God in Christ in North Side, and she was interred in Oakwood Cemetery.
Pastor Hughes, who was born and raised in Richmond, founded her church in 2004 as the Bread of Life Family Worship Center in South Side. Long based at 3120 Hull St., the church's name was later changed to Victory and relocated two years ago to 3509 Midlothian Turnpike.
Before founding the church, she was certified in supporting individuals with mental disabilities and launched Joshua Home Family Services LLC, which now has locations in Chesterfield County and Danville.
Pastor Hughes also won attention as a church singer and as a writer of short church plays, her family said. She later expanded the skits into the gospel production "How I Got Over" that at one time featured Grammy Award winner Shirley Caesar.
She was predeceased by her husband, Ernest W. Hughes Jr.
Survivors include her children, the Rev. Cynthia D. Brown, Earnestine A. Clarke, Deborah M. Hammond, Pastor Darryl Hughes and Kizzy N. Hughes; two brothers, Grady N. Hughes and Moses "Jimmy" Lynch; nine grandchildren and 16 great-grandchildren.