Former VSU, Hermitage High athlete heads to Commanders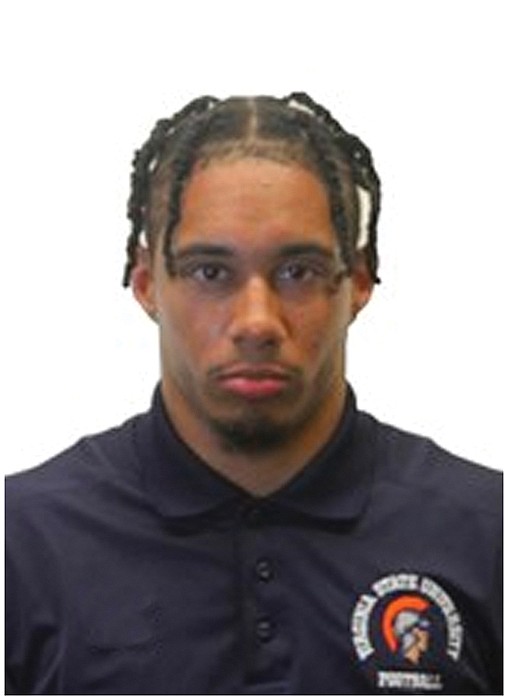 Will Adams has his cleated foot in the NFL door.
The former Virginia State University safety has signed a multi-year undrafted free agent contract with the Washington Commanders.
Adams' stock rose following standout performances at the HBCU Combine in Mobile, Ala., and HBCU Legacy Bowl in New Orleans.
The former Hermitage High athlete will be part of the Commanders' 90-man preseason roster for the mandatory minicamp June 14-16 in Northern Virginia.
Washington's roster will be cut to 53 at the end of summer training camp, with an additional 16 players kept on the practice squad.