VUU likely will advance to Super Region 2
Fred Jeter | 11/10/2022, 6 p.m.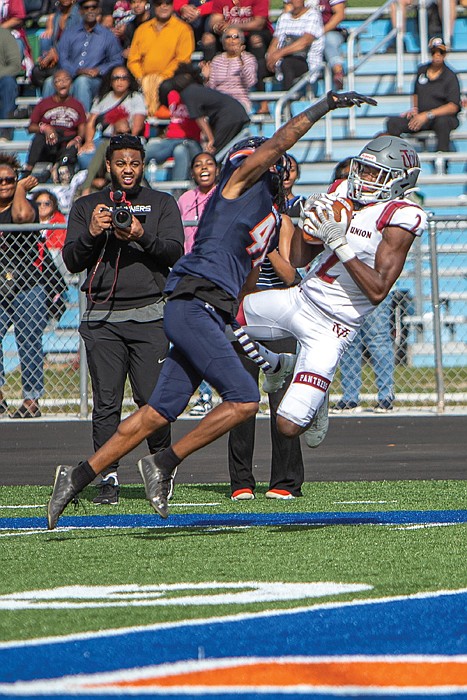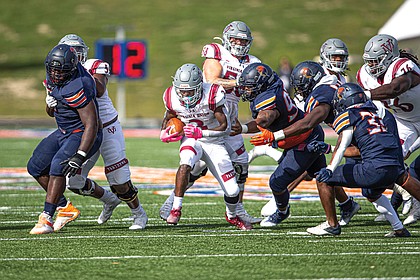 Virginia Union University has won nine football games on the field. Now it must play another kind of game – the waiting game.
Following the Panthers' convincing 33-21 win at Virginia State, they must cool their heels until Sunday, Nov. 13 to hear their fate regarding the NCAA Division II playoffs.
VUU (9-1) will almost surely be named to the seven-team, Super Region 2 field as perhaps a third, fourth or fifth seed on Nov. 19.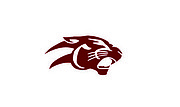 That could mean a possible home game or maybe a trip to Pensacola to face West Florida (2019 national champ) or perhaps to Wingate, N.C. There are other possibilities with some games left to be played.
In the meantime, CIAA Northern Division champ Chowan is headed to Salem on Nov. 12 to face Southern winner Fayetteville State for the league title.
The non-HBCU Hawks are going ahead of VUU due to their head-to-head victory over the Panthers. VUU has never played in the CIAA championship game in Salem.
Air Union: Jahkari Grant to John Jiles might be the best aerial combination since wings and feathers.
VSU had no answer for the Panthers' duo in Ettrick. Before a surprisingly small crowd of 1,134, Grant connected with Jiles five times for 116 yards and two touchdowns.
Defensively, Xzavier Hines, Ephraim Moore and William Davis made interceptions to thwarttheTrojans'upsethopes. On the ground, Damontay Rhem was here, there, and ev- erywhere, making 16 tackles.
VSU finishes 6-4, a major improvement over last year's 3-6. The future is filled with sunshine for Coach Henry Frazier's program.
---
Marquee attraction - Jada!
Reporters are running out of adjectives to describe sophomore scatback Jada Byers, who is the likely CIAA Offensive Player of the Year and a contender for the Harlon Hill Trophy as the nation's top Division II player.
The 5-foot-8 rocket man in shoulder pads added 132 yards and his 19th rushing TD against VSU. Byers finishes the regular season with a best-in-nation 1,856 yards on the ground with 19 TDs.
Another undersized ball carrier, Danny Woodhead, set the all-time, D-2 single season rushing record with 2,756 yards for Chadron, Neb., State in 2006. Woodhead went on to a long NFL career. Many believe Byers has the skills to do the same.
With another game or more left, Byers has the all-time CIAA rushing record in his sites. That mark of 1,889 was set in 1995 by Winston-Salem's Richard Huntley. The Rams' legend went on to play six NFL seasons.
Numbers don't lie: Coach Alvin Parker's Panthers have enjoyed arguably the most dominant season in VUU annals.
The Northsiders are averaging a whopping 43.9 points, among the nation's best. The Panthers have rung up 225 first downs to the opposition's 169 and have outgained their foes, 4,167 yards to 2,825.
Coach Parker, a former VUU standout running back and assistant coach, was clearly the ideal choice to become the school's 27th head coach.
In four seasons, "Dr. Coach" is 30-10 overall and 21-5 in CIAA. He's delivered the meat and potatoes. All that's missing is some postseason ice cream and cake.