VUU upsets VSU before crowd of 15,000
Panthers, Broncos set for CIAA rematch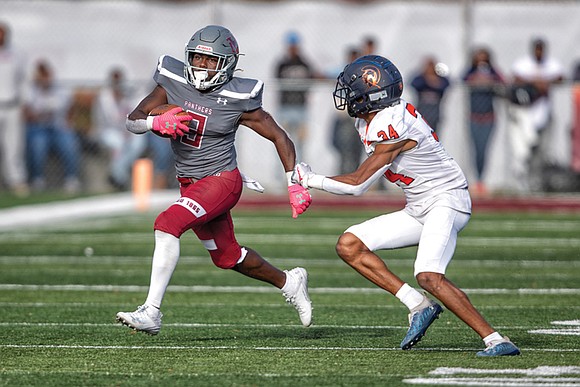 Virginia Union University is on its way to scratching more than a two-decade old football itch.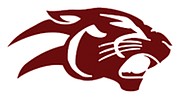 Coach Alvin Parker's Panthers, after defeating Virginia State 30-20 on Nov. 4 before a record crowd of 15,000 at Hovey Field, will head west Saturday Nov. 11 for the CIAA championship game.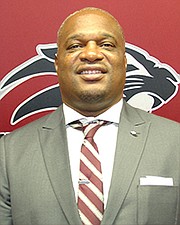 As Northern Division winner, VUU (9-1) will face Southern kingpin Fayetteville State (8-2) at 3 p.m. at Salem, Va., Stadium (1008 Texas St.).
Saturday's game will serve as a rematch.
The Panthers' only loss was by 10-7 to Fayetteville on Sept. 23 during a tropical storm at drenched and wind- swept Hovey.
VUU is overdue for a conference crown. The Panthers' last title came in 2001 under Coach Willard Bailey.
VUU will carry a six-game winning streak to Salem while Fayetteville's Broncos have won eight straight.
This will be the Panthers first trip to Salem since the CIAA began holding its championship there in 2016. In contrast, Fayetteville has been five times.
The Broncos lost in the finals to Virginia State in 2017 and to Bowie State in 2018, 2019 and 2021. Fayetteville won the title last year, defeating Chowan.
This is arguably the most dominant season for a VUU program that took up football in 1900.
Along with the 9-1 record. The Panthers have outscored their opponents, 361 points to 98, and out-gained their foes, 3,641 yards to 1,831.
As usual, Jada Byers put on a show for the home crowd against VSU. The junior from New Jersey ran for 155 yards on 27 tries and caught one of Christian Reid's four TD passes. Kory Fleming, Said Sidibe and Ricky Key had the others.
Defensively, junior linebacker Jabrill Norman had 12 12 tackles and William Davis grabbed two interceptions.
On the debit side, Byers went down with a leg injury in the late going. The CIAA's rushing leader missed two full games and part of another earlier this season with a leg injury. Byers did not play in the first game against the Broncos.
Last Saturday's crowd may have been as big a story as the game itself. VUU's previous record of 12,150 was set Oct. 29, 1983, in a 16-6 win over VSU.
Thousands more flooded the area surrounding Hovey. The overflow reminded old-timers of the long-ago Armstrong-Walker throng on Thanksgiving Weekend at City Stadium.
The Trojans didn't go down easily. VSU moved the ball effectively behind "Air" Jordan Davis (24 for 42 passing, 380 yards) but fell short in the place-kicking game.
VSU missed field goals of 33, 39 and 39 yards and a failed extra-point effort led to two points for VUU on a safety return. That's 11 points the visi- tors left on the scoreboard.
In Salem, VUU will likely need to win to advance to the NCAA Division II playoffs starting Nov. 18. There are no automatic playoff bids in Division II.
The top seven from Super Region 2 will move on to the region quarterfinals. A less-than-impressive strength of schedule has foiled the Panthers in this year's polling.
VUU picked up one bold-letter victory by downing VSU (finishing 8-2); ousting defending CIAA champ Fayetteville would add a second take-notice win and possibly punch a ticket to the NCAAs.
For tickets: VUU's Martin E. Gray Building or through Ticketmaster.com. Cost: $15 in advance, $25 at the gate. Student and youth tickets are $10.