Project Yoga Richmond closes its doors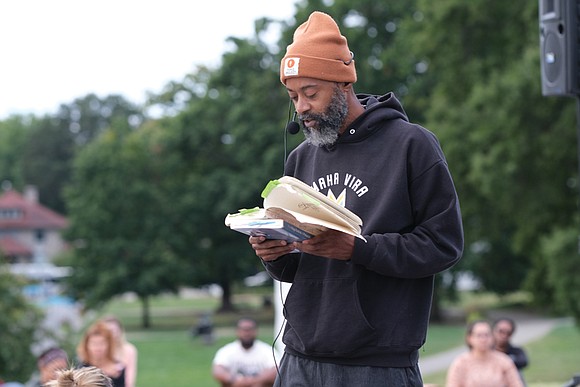 After 12 years, Project Yoga Richmond is closing its doors. The nonprofit hosted its last classes in September, including the final Saturday Salutations at the Virginia Museum of Fine Arts on Sep. 24.
This final farewell to PYR's longest-standing signature program was led by one of the organization's co-founders, Jonathan Miles.
Mr. Miles has been studying yoga and teaching classes since 2003. A beloved former teacher, Arlene Bjork, shared her belief that yoga belonged in the community, accessible to everyone that wanted it. After her passing in 2009, Mr. Miles, along with fellow students Dana Walters, Michelle Martello, Pam Cline, and Wendy Warren, took this idea as the inspiration to establish PYR as a non-profit organization.

Since 2010, PYR has worked to increase access to yoga through pay-what-you-can community classes and mindfulness programs in the Greater Richmond area. Their outreach programs have included offerings such as trauma-informed yoga, yoga for recovery and specific classes for children, seniors and those with special needs. However, the past two years have proven to be a challenge.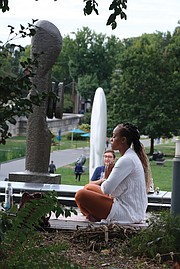 In a statement posted to PYR's website, the nonprofit points to the Covid-19 pandemic, declines in attendance and donations, as well as existing economic constraints, for leading to the decision to close their doors. The statement closes with this message from the board of directors:
"Over the years, countless people have found their way to PYR and we are honored to have played a role in creating a community rooted in the practices of yoga and mindfulness. We hope that the many seeds planted by Project Yoga Richmond will continue to nourish the people of this city for years to come."