The Links present 'Art in the Atrium'
3/16/2023, 6 p.m.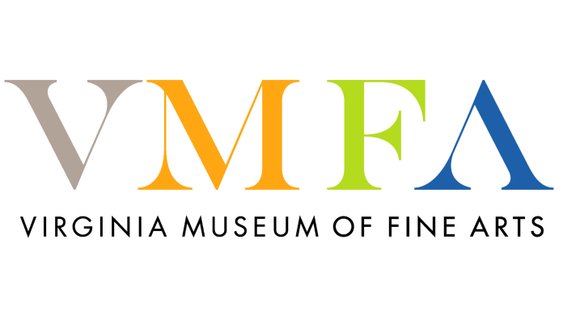 The Richmond Chapter of The Links will host its 11th Biennial Auction "Art in the Atrium" on Saturday, March 18, from 5 to 10 p.m. at the Virginia Museum of Fine Arts. Honorary co-chairs are Dr. Pamela K. Royall and Mr. Moses Foster Jr.
"Art in the Atrium" is a fundraiser to benefit Greater Richmond, according to the program's organizers. Past beneficiaries are Franklin Military Academy of Richmond Public Schools, Virginia Union University, The Black History Museum and Cultural Center of Virginia, The VMFA, Feed More, and Richmond Fisher House.
The Links Foundation is a 501 (c)(3) nonprofit corporation. More information about "Art in the Atrium" is available at https://www.richmondlinksinc.org/