Businessman and civic activist Anson L. Bell, 69, dies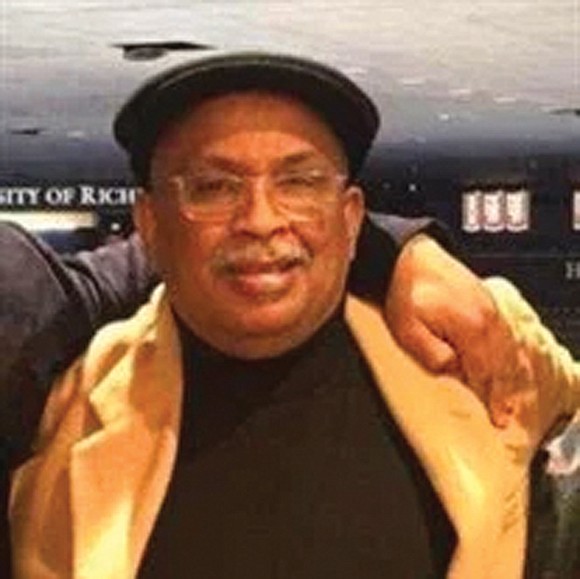 Anson Lloyd Bell, a Richmond con- tractor and businessman who was active in community affairs, has died.
Mr. Bell, who crusaded for Black inclusion in city contracts and on other issues, died Wednesday, Oct. 12, 2022. He was 69.
Family and friends celebrated his life Saturday, Oct. 22, at March Funeral Home.
Born in Richmond, Mr. Bell pursued a career in the construction field after graduating from Richmond Public Schools.
For nearly 40 years, he owned and operated a small independent company specializing in commercial and residential plumbing, heating, cooling and ventilation and lead paint remediation.
He also operated Plans & Permits 4 You through which he secured building permits for other contactors. Such efforts, he wrote, grew out of "my passion for community and helping fellow business owners build and create."
Mr. Bell was a persistent advocate on several issues. Most notably, he publicly and privately pressed City Council members and government officials to beef up Richmond's support for the federal Section 3 program that promotes the hiring of public housing residents and enables support for businesses located within high-level poverty communities.
He also sought to increase the number of Black students admitted to the Maggie L. Walker Governor's School in Richmond, and was active in the Richmond Crusade for Voters.
Survivors include his two sons, Jahad Bell and Malik Bell; stepchildren Jessica Brice and Mustafa Jones; sister Catherine Dabney; and a grandson.