Virginia Hayes remembered for her creative teaching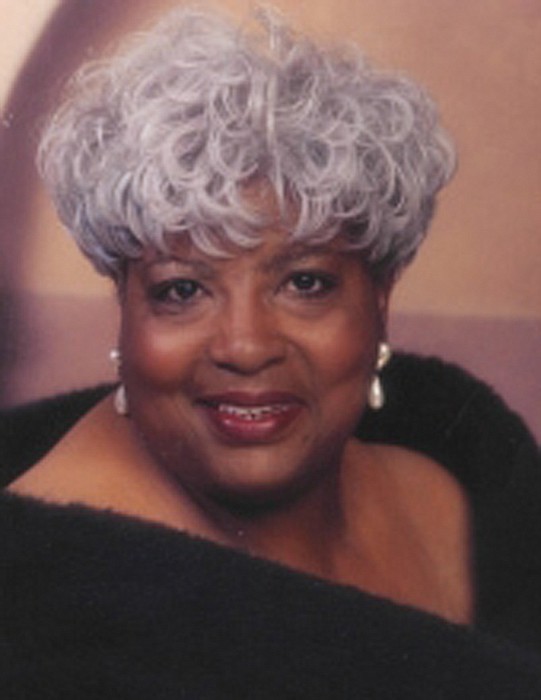 As a kindergarten and first grade teacher at Blackwell Elementary School, Virginia Hayes was concerned that too many children arrived with little knowledge of numbers, counting and the concepts of adding and subtracting.
Ms. Hayes set out to change that in the early 1990s.
Armed with a small grant from the National Council of Teachers of Mathematics, she organized workshops for parents and set up a lending library in her classroom of instructional kits and books to help parents work with their children.
The project drew the attention of the state Department of Education, which sought to spread her initiative, dubbed "1-2-3 My Parents, Reading and Me," to other teachers and school divisions in Vir- ginia. Ms. Hayes also earned Blackwell's Teacher of the Year honors.
Ms. Hayes' dedication to education and other endeavors is being remembered following her death at age 78 on Sunday,March5, 2023, at a rehabilitation center in Chesterfield County.
Final tributes were paid to her Saturday, March18 in Henderson, N.C., where she was born and grew up.
The service was held at Rose Bud Baptist Church, in which she was active before she moved to Virginia in 1980 to begin teaching.
Survivors include her brother, Samuel Hayes of Richmond, and two sisters, Arie H. Taylor and Tracy H. Mitchell, both of Henderson, N.C.