Another death at Richmond jail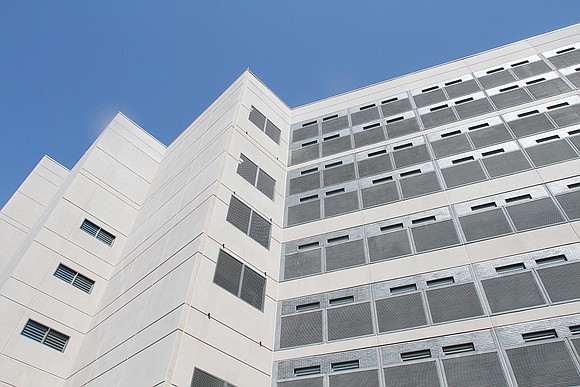 Another inmate has died at the Richmond City Justice Center.
The inmate has been identified as Jesse J. Trent, who had been held in the jail since December 2021 on parole violations and felony charges related to a shooting.
Mr. Trent was pronounced dead at a local hospital after he collapsed while playing basketball and could not be revived, the Free Press was told.
The Free Press received information that his death was due to a drug overdose as Narcan was administered, but that remains unconfirmed. Sheriff Antionette V. Irving has not issued a statement concerning the death.
Mr. Trent is one of at least five inmates who have died at the jail in the past 12 months, with several attributed to drug overdoses, despite denials from the jail staff.