Former record store owner remembered
Craig Belcher | 3/30/2023, 6 p.m.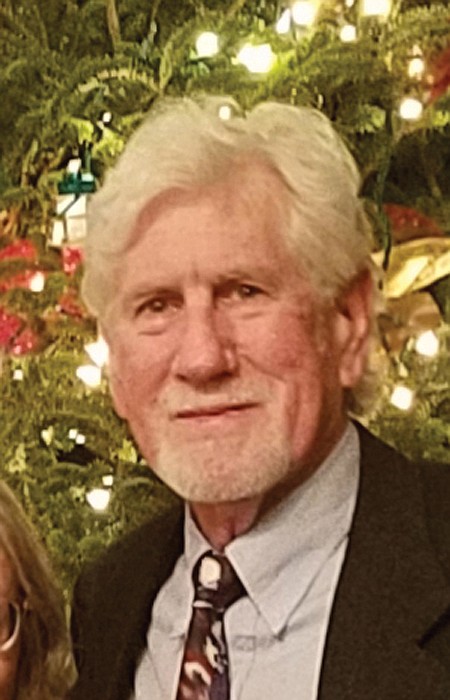 William F. "Bill" Kennedy, founder and owner of BK Music, a record store in Richmond's South Side, died Tuesday, March 14, 2023, after a bout with pneumonia. Mr. Kennedy, who was 70, had decades of experience in the music industry having worked for Harmony Hut and Peaches Music and Video before opening his own store in the Stratford Hills Shopping Center in 2001.
Local musician Bill McGee, who once managed several record stores known as Album Den, met Mr. Kennedy in the 1980s, when he was working at Peaches. Their relationship continued when Mr. McGee began releasing albums of his own and selling them from Mr. Kennedy's store.
"He was just a straightforward guy, you know, easy to talk to," Mr. McGee said. "He wasn't a guy that you want to blow a lot of smoke at. He didn't need a bunch of hype. Bill was a businessman."
After his store closed, Mr. Kennedy remained a pillar of the local music industry, consulting with other record store owners and sharing his resources and knowledge.
"He knew the business inside and out. If I ever had any questions, I'd definitely get an answer from Bill," said Bob Schick, the new music buyer at Plan 9 Records in Carytown. "He was a fantastic guy. He was a legend, as far as I'm concerned."
Mr. Kennedy was born in Massachusetts and raised in Tucson, Ariz. He was an Army veteran and served in Vietnam. He leaves behind his wife, Gina Kennedy and two sons; Michael "Joe" Kennedy and Liam Kennedy. He also is survived by his brothers, George "Mike" Kennedy and Joseph Kennedy, and a sister, Anne Gobron.
Meredith Newcomb was the manager at BK Music for several years and was there when it shut down in 2019. She said Mr. Kennedy's kindness and thoughtfulness were two reasons for his success.
"He was just good with people. And that's why he was so good at business because he had such great business relationships as well," Ms. Newcomb said. "He just knew how to treat people."