John Fitzhugh Jones Jr., educator and child advocate, remembered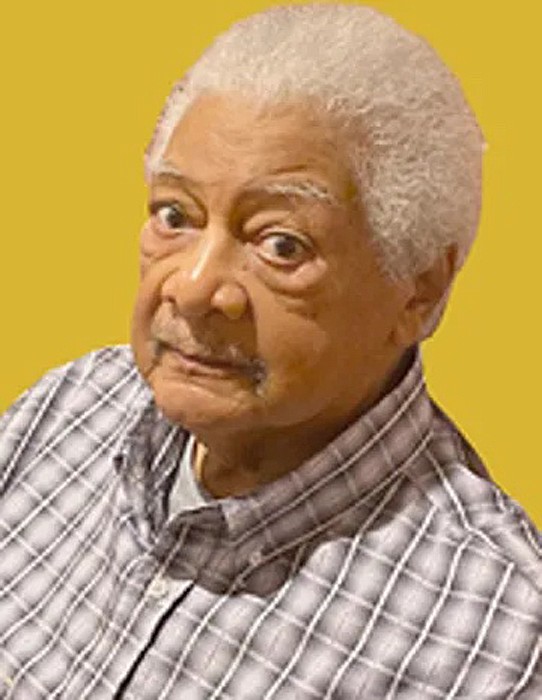 Retired Army Reserve Lt. Col. John Fitzhugh Jones Jr., who spent three decades scheduling classes and counseling students in Richmond Public Schools, has died.
Lt. Col. Jones, whom his family said wanted to be known as an "educator, lifelong learner and child advocate," died Sunday, April 23, 2023, at age 82.
Family and friends paid final tributes to Lt. Col. Jones, a resident of Chesterfield County, on Saturday, April 29, at Third Baptist Church in Petersburg.
A Richmond native, he began his counseling career after graduating from Maggie L. Walker High, serving three years in the Army and graduating from Virginia State University, later adding a master's degree.
He initially started as a student adviser, dormitory director and guidance coordinator at Virginia State, his family said.
He then worked in guidance for the New Kent County and Sussex County school systems before joining RPS as a middle school guidance counselor.
Along with working for the school system, he also served as a recreation coordinator for Chesterfield County Parks and Recreation.
He was called back to active duty for nine years at one point, then returned to his positions with RPS and the county recreation program.
After retiring, he returned to RPS as a substitute counselor and also volunteer at the Richmond Veterans Administration Hospital.
Lt. Col. Jones always made time to attend the CIAA and MEAC basketball tournaments.
He was a member of Omega Psi Phi Fraternity and the VSU Greater Petersburg Alumni Association.
Survivors include his daughters, Andrea M. Jones and Tandrea J. "Toni" Mayfield; sister Marva J. Williams; four grandchildren; and four great-grandchildren.