Journalist, educator, public relations specialist Sylvina R. Poole dies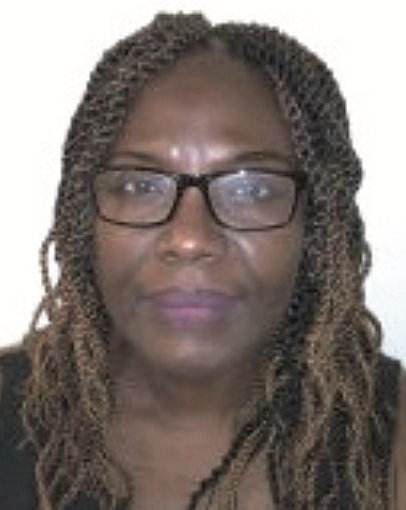 Veteran Richmond journalist, educator and entrepreneur Sylvina Renee Poole has died.
Ms. Poole, 59, succumbed to illness Sunday, Nov. 5, 2023.
A motivated writer who also taught English as a second language, her life was celebrated Sunday, Nov. 12, at Affinity Funeral Service in Henrico County.
A graduate of Morgan State University, Ms. Poole began her journalism career in 1988 as the managing editor for the Richmond office of the Baltimore-based Afro-American newspaper chain.
She later served as managing editor for The Voice newspaper for eight years.
Ms. Poole's career included serving as a freelance reporter for the Richmond Times-Dispatch, Virginia Business Magazine and handling public relations for several Richmond institutions, including Virginia Commonwealth University, Blue Cross and Blue Shield, The Martin Agency and the nonprofit United Parents Against Lead.
In addition, Ms. Poole taught English and English as a second language classes for Richmond Public Schools, and her entrepreneurial skills also included her company, LearnEnglish24/7.com.
"It brings me great sadness to learn about Ms. Poole's passing," said Bonnie Newman Davis, managing editor of the Richmond Free Press and author of "Truth Tellers: The Power and Presence of Black Women Journalists Since 1960."
Recalling when Ms. Poole arrived in Richmond in the late 1980s, Ms. Davis said "I always was impressed by her ability and drive to tell our stories, particularly in Black-owned newspapers.
"Just a few months ago, she helped one of our summer interns gather information for a story about decreasing high levels of lead in soil and water. Ms. Poole leaves an impressive body of work and a legacy for which she, her children and the Richmond community can be proud."
Survivors include her son, Chauncey Dawkins Jr.; and daughters Katelyn Beasley and Kazelle Beasley.