Richmond Folk Festival returns with fun for everyone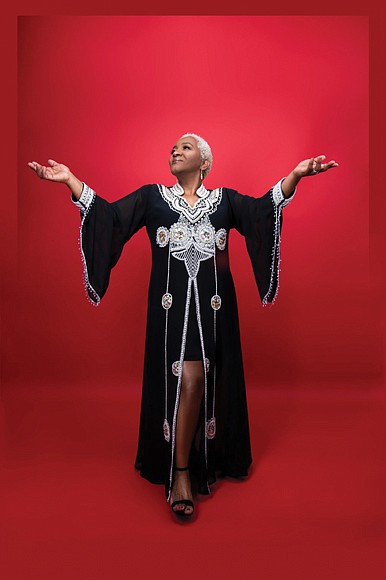 The Richmond Folk Festival returns for its 19th year to downtown Richmond with six stages and over 30 performers from Friday, Oct. 13, to Sunday, Oct. 15.
The riverfront will host a wealth of musical artists and genres, as with previous years, with expected performances ranging from gospel, Chicago blues and rockabilly to Manding, Ozark old-time, and traditional Tboli music and dance.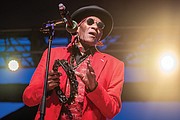 The Richmond Folk Festival also will bring music and performances to Richmond schools, after a hiatus of the program for several years. Slated performers so far will bring blues, zydeco and more to nine schools, including Albert Hill Middle School, Francis W. McClenney Elementary School, River City Middle and Woodville Elementary.
Bristol and the origins of country music will be the focus of the Virginia Folklife area and stage this year. An "Appalachian Traditions" demonstration tent will feature artists and cultural organizations from the greater Bristol region, including broom and toy making, weaving, and more alongside displays of a pop-up cast iron museum and a rear-engine dragster race car.
The Center for Cultural Vibrancy Stage will honor the area's past and present with a live recording of a vintage-style radio show and a "New Sounds of Bristol Showcase" featuring six modern artists from the Bristol region performing music ranging from old-time to hip-hop.
A space-focused Family Area produced by the Children's Museum will be at the grassy field at 2nd Street and Brown's Island Way.There, children will be provided arts, music and crafts through collaboration with Soccer Shots and City Singers.
Festival hours are Friday, Oct. 13, 6:30 to 10 p.m.; Saturday, Oct. 14, noon to 10 p.m.; Sunday, Oct. 15, noon to 6 p.m.
For more details, please visit www.richmondfolkfestival.org.