Dr. David Wilkes named dean of U.Va. medical school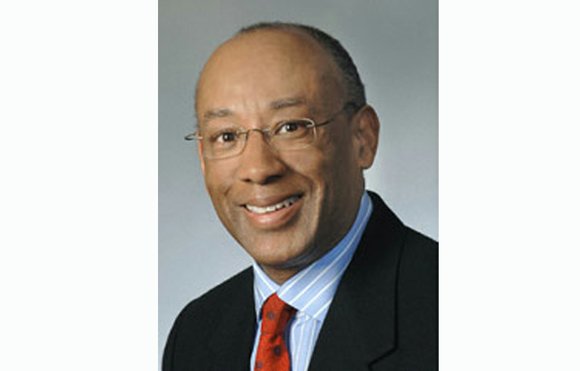 Dr. David S. Wilkes has been named the dean of the University of Virginia School of Medicine.
He is the first African-American to be appointed to the post.
The announcement was made by U.Va. Rector George Keith Martin, who has worked to expand diversity in leadership roles and on campus at the university in Charlottesville. Mr. Martin's term as rector and his tenure on the university's Board of Visitors ends June 30.
Dr. Wilkes provides "an outstanding role model for future and existing black students," Mr. Martin told the Free Press.
A board-certified specialist in pulmonary disease and critical care medicine, Dr. Wilkes currently is executive associate dean for research affairs at Indiana University School of Medicine.
His five-year appointment as U.Va.'s dean begins Sept. 15. He succeeds Dr. Randolph J. Canterbury, who has served as interim dean since November 2014.
During the past year, the university also has hired an African-American chief executive officer at its hospital and a general counsel who is African-American.
"It sends a message to all students that U.Va. appreciates the importance of diversity and inclusion," said Mr. Martin.