Personality: Luis Hidalgo
Spotlight on founder of Richmond's Latin Jazz and Salsa Festival
8/19/2016, 2:11 p.m.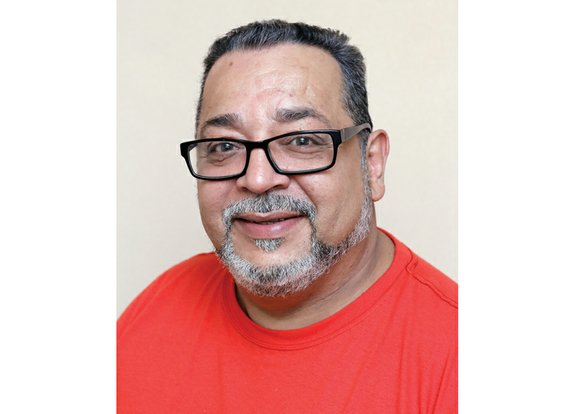 I am called "Sweet Lou" because: I used to play professional softball in Manhattan. The team was called the New York Bombers. When I was called up to bat, they started calling me "Sweet Lou" just like New York Yankees player, Lou Victor "Sweet Lou" Piniella.
Outlook at start of the day: Always positive. A cup of espresso and a kiss from my wife, I smack my hands together and I say, "OK, let's go," because every day is a new challenge and you have to be ready to adjust and go forward.
Nobody knows that: I am an ex-fighter, a martial artist. I hold two black belts.
A really great evening for me is: Sitting at home with my wife and having a glass of wine.
What people think when they first meet me: Who is this guy?
Favorite musician: Giovanni Hidalgo, no relation, a great percussionist.
Richmond and Latin Jazz and Salsa are: Exploding.
A world without music would be: No world at all.
Three words that best describe me: Caring, compassionate and unrelenting.
Best time of my life: When I met my wife. We have been married for 36 years.
Favorite late-night snack: An orange.
One thing that I can't stand: Lies.
The best thing my parents ever taught me was: To pray.
The person who influenced me the most: My uncle, Joseph Figuaruo.
What I'm reading now: "Atlas Shrugged" by Ayn Rand.
My next goal: To retire and do radio full time.