Japan's 'bolt' turns heads, wins silver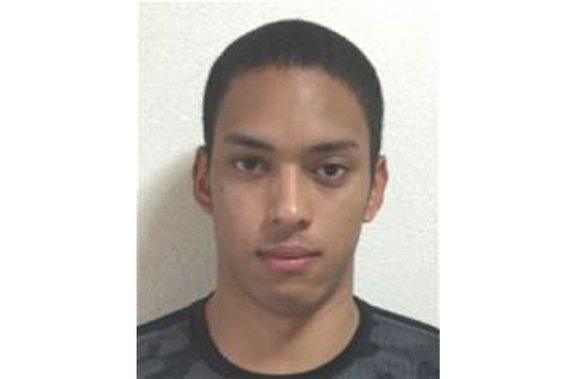 Japan's 4x100 relay team brought a "bolt" of it's own to the 2016 Olympics in the form of "Aska" Cambridge.
The team's seamless baton passing and Cambridge's strong anchor resulted in Japan's first silver medal in a sprint event.
Undaunted despite running in the lane beside track juggernaut Usain Bolt, the 23-year-old Cambridge remained poised, helping his team finish in an Asian record time of 37.60 seconds.
Bolt and the Jamaican relay team won the gold in 37.27.
Team USA, which initially won the bronze medal, was disqualified because Mike Rodgers passed the baton to Justin Gatlin outside the takeover zone. The Canadian team then moved up to take the bronze.
Cambridge, whose first name means "flying bird," is the son of a Jamaican father and Japanese mother. The family moved from Jamaica, where he was born, to Japan when he was 2.
During the relay final, Cambridge took the baton about the same time as Bolt, who pulled away quickly. But Cambridge powered all the way down the straightaway, holding off the Americans, Canadians, China and Britain to give the technically flawless Japanese team the silver medal.
Friday night's accomplishment topped the team's bronze medal from the 2008 Olympics. At the time, they were the first men from Japan to win an Olympic track medal in a sprinting event.
"It was really, really fantastic and it's just so nice to be part of it," Cambridge said after Friday night's medal ceremony.
When asked about his Jamaican heritage, the young athlete, who does not speak English, explained through an interpreter, "I may have Jamaican blood, but I was brought up in Japan, and trained in Japan. I am called Japanese Bolt, but I need to be quicker to be called that."
None of the members of the Japanese team has a sub-10 time for the 100, but their precision in the handovers gives them an advantage of teams that have faster athletes but inferior technique.
The 2020 Olympics will be held in Tokyo. With Bolt retiring, Cambridge and his teammates are hoping to win the gold on their home soil.