Not in Kansas anymore, White transferring to Syracuse University
9/2/2016, 4:04 p.m.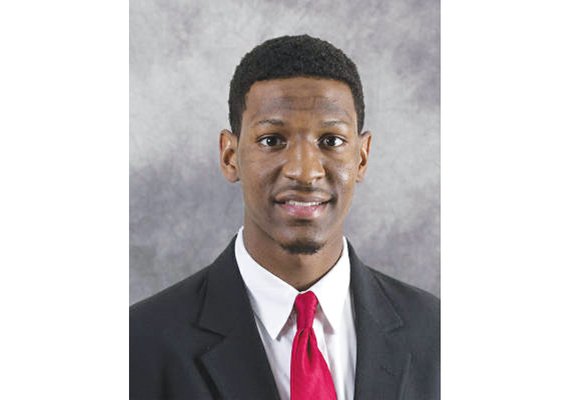 New York state and Chester, Va., never felt so close.
Syracuse University advanced to the NCAA basketball Final Four last season with senior Michael Gbinije a primary contributor.
Gbinije is a 6-foot-7 wing who began his prep career at Thomas Dale High School in Chester under Coach Eddie Goss.
So who will replace Gbinije in Syracuse Coach Jim Boeheim's lineup?
It very well could be Andrew White III, who also happens to be a 6-foot-7 wing who started high school in — of all places — Thomas Dale High in Chester under Coach Goss.
Gbinije was a second round
draft choice of the NBA Detroit Pistons and played for Nigeria during the Summer Olympics in Rio de Janeiro. After attending Thomas Dale High as a fresh- man, he starred at Christchurch and Benedictine.
White is transferring to Syracuse University from the University of Nebraska, where he averaged 17
points and six rebounds per game last season, earning honorable mention All-Big 10 honors.
Previously, White played two seasons at the University of Kan- sas. He sat out the 2014-15 season after transferring from Kansas to Nebraska.
White, who finished high school at The Miller School of
Albemarle in Charlottesville, is immediately eligible to play at Syracuse as a graduate transfer.
VCU was among the schools courting White after the native Virginian announced he was leav- ing Nebraska.
White also visited Michigan State University and the University of Miami in Florida.