State seeks improvement in RPS special ed
9/24/2016, 10:10 a.m.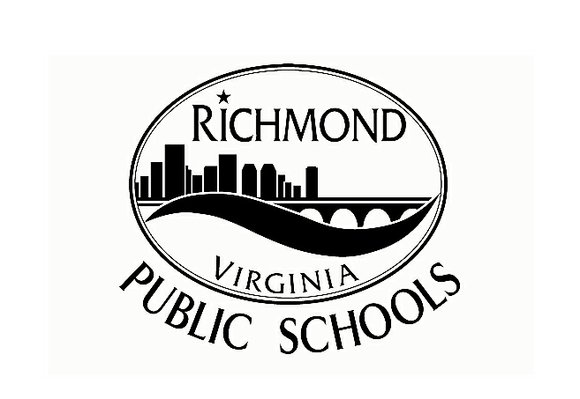 By Lauren Northington
The Virginia Department of Education is not satisfied with the state of special education in Richmond Public Schools, according to a report delivered Monday night to the Richmond School Board — the first meeting of the academic year.

Based on data collected by the state agency from the 2013-2014, 2014-2015 and 2015-2016 academic years, the department found that RPS "needs assistance" with improving educational quality for students with learning disabilities.
The department concluded that RPS' programs for special needs students rated only 73 on a scale of 100 in providing its most detailed analysis of such programs.
The department determined the rating after analyzing 100 randomly selected student records, conducting 94 classroom walkthroughs in 10 different Richmond schools and holding interviews with groups of students, teachers and administrators.
Richmond schools Superintendent Dana T. Bedden requested the state review two years ago; however, he was not at the meeting. According to his schedule, Dr. Bedden was in Washington to participate in a government seminar on the challenges of educating girls of color, particularly those who suffer trauma.
Richmond has about 4,000 students in special education programs, which is nearly one in six students in the school system.

According to the state report, RPS received low scores for moving too slowly to identify students with learning disabilities, for having an outsized proportion of African-American students labeled as disabled, for having too few disabled students being able to pass state Standards of Learning tests and for having too few students with disabilities graduate with a standard or advanced diploma.
The state Department of Education gave RPS its highest scores on correcting past non-compliance and for submitting accurate information.
Still, the state's report represents fresh dismay for the embattled school system.

During the three years in which the state collected data, only 30 percent of special needs students in city schools passed state SOL reading tests, far below the state average. Across the state, 45 percent of students with disabilities pass such SOL tests.
The data also show that Richmond schools suspended or expelled students with special needs at a rate 2.5 times that of their non-disabled peers.
In addition, African-American students in Richmond were twice as likely to be identified for special education services compared with similar students in Newport News and Norfolk.
Brenda James, the mother of three special needs children in Richmond schools, called the report an outrage.
"They treat my children like they're in jail or in the military," she said. "They're just trying to discipline them without educating them. Teachers and administrators don't speak to the kids' feelings and emotions, and they don't talk to the parents about how to show love and affection. They don't need discipline, they need attention."
Her son, a sophomore at George Wythe High School, completed his first Individualized Education Program, or IEP, at Boushall Middle School after being diagnosed with PTSD and being suspended from school for 30 days in 2014 for fighting.
"My son is tall and heavy for his size, but they think he's intimidating. He just does not like to see people bullied," Ms. James said.