What's in a kiss? Wilder accused of sexual impropriety by VCU student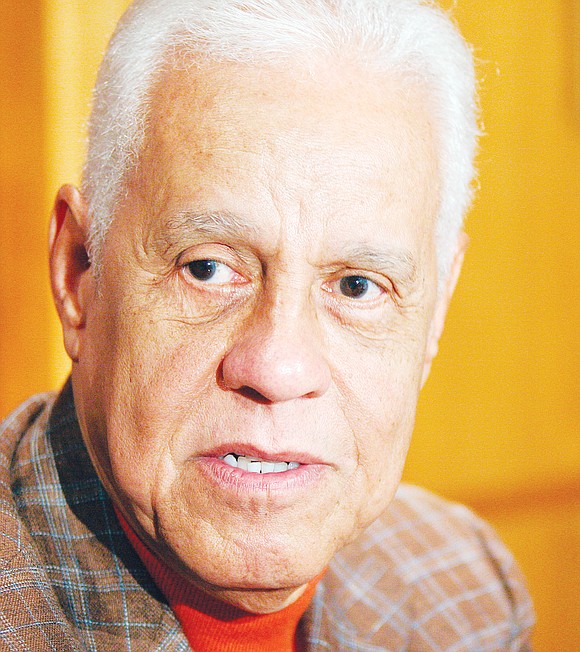 Ms. Black said that Mr. Wilder took her to dinner on her 20th birthday, bought her alcoholic beverages and invited her back to his Richmond condo, where she said he kissed her like a potential boyfriend might as they sat on his sofa, according to The Post report. She stated she jerked away and he apologized and took her back to her car.
She told the newspaper that before the incident, Mr. Wilder told her he could help her get accepted at Howard University School of Law, where he is an alumnus and a board member. When she asked what he wanted in return, he said, "As long as you stick with me, you should be fine."
She told the newspaper she also was shocked when she went to his home for a brunch in March and he offered to let her live in a room there rent free, pay her way through law school and have her travel with him in return for her companionship.
"I was deceived," Ms. Black told the newspaper. "I thought he was a different sort of person."
Ms. Black's mother, Margo Stokes, and grandmother, Pauline Carver of Wytheville, said she called them independently in the days after the alleged kissing incident and told them about it.
"He just took a lot from Sydney when he did this because she really admired him, and so did I," Ms. Carver was quoted as saying.