N.C. A&T Aggies going to 4th Celebration Bowl in 5 years
Fred Jeter | 12/13/2019, 6 a.m.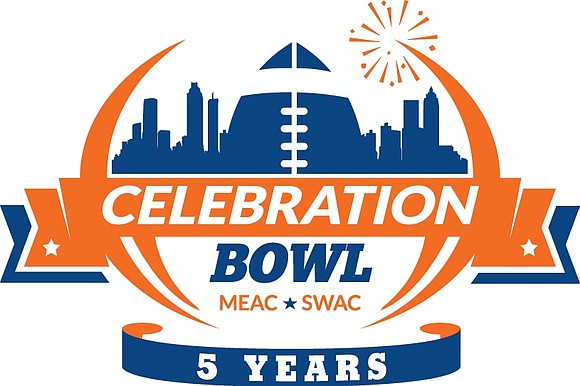 North Carolina A&T State University is located in Greensboro, N.C., but Atlanta is becoming its football team's December getaway.
For the fourth time in the five year history of the Air Force Reserve Celebration Bowl, the Aggies will be spending time in the Georgia city.
On Saturday, Dec. 21, N.C. A&T will play Alcorn State University for the Celebration Bowl title and de facto Black National Football Championship.
The Aggies were Celebration Bowl victors in 2015, 2017 and 2018.
Coach Sam Washington's Aggies, 8-3, will represent the MEAC, while Coach Fred McNair's Braves, 9-3, will represent the SWAC.
Alcorn State advanced to the Celebration Bowl by winning the Saturday, Dec. 7, SWAC championship game against Southern University of Louisiana.
N.C. A&T was the runner-up to Florida A&M University in MEAC, but the Rattlers are ineligible for postseason competition because of a NCAA infraction.
Each athletic conference will receive a $1 million payout.
MEAC and SWAC have opted for the Celebration Bowl in place of the opportunity to compete in the NCAA/FCS playoffs.
The Celebration Bowl differs from other bowl games in this regard: Most fans keep their seats at halftime for the always entertaining "Battle of the Bands." In fact, it has been said — only partially in jest — that the drum majors may receive more applause than the quarterbacks.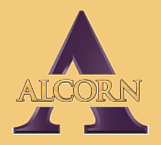 Celebration Bowl
Saturday, Dec. 21
North Carolina A&T State University versus Alcorn State University of Mississippi.
Kickoff: Noon at Mercedes-Benz Stadium in Atlanta.
Game to be broadcast on ABC television.