NSU to take on Wake Forest Sept. 11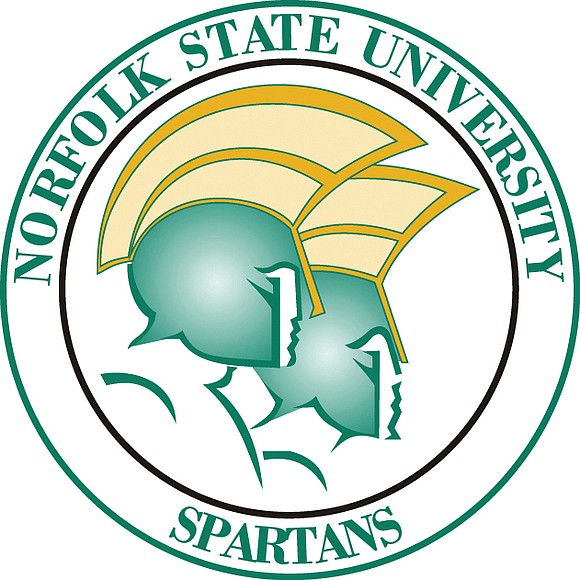 Norfolk State University will need to work on its punting game before venturing to Wake Forest University this Saturday, Sept. 11, in Winston-Salem, N.C. Kickoff is at noon.
In Coach Dawson Odums NSU coaching debut, the Spartans lost 49-10 Sept. 4 at the University of Toledo. The host Rockets converted two blocked punts into touchdowns.
NSU quarterback Juwan Carter, from High- land Springs High School in Henrico County, passed for 125 yards, including a 47-yard touchdown to Justin Smith from Benedictine College Preparatory.
Kevin Johnson of Suffolk had a 52-yard run and finished with four carries for 56 yards.
Wake Forest is coming off a 42-10 rout of another Norfolk school, Old Dominion Univer- sity, on Sept. 3.
NSU's home opener is Saturday, Sept. 18, against Elizabeth City State University.