Federal court issues July deadline for new elections lawsuit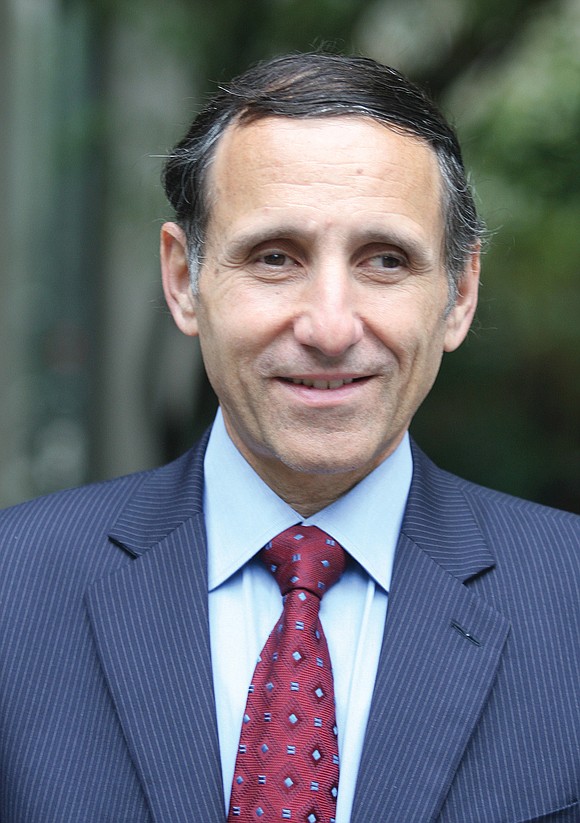 A new lawsuit seeking to force new elections for the House of Delegates this November is on the fast track.
But it will take at least 30 days to gain a decision, making it dicey as to whether there will still be time for the court process to be completed in time to hold a vote.
U.S. District Judge David J. Novak Monday set the aggressive schedule at a hearing Monday that included the plaintiff, political journalist and author Jeffrey "Jeff" Thomas Jr., and lawyers representing the defendants, the State Board of Elections.
Judge Novak ordered both sides to provide briefs and responses by the second week of July.
The hearing came a week after a three-judge panel that Judge Novak led dismissed the first lawsuit filed by political strategist Paul Goldman of Richmond.
In a reversal, Mr. Goldman has decided to appeal the panel's judgment that he does not have standing, or the legal right to bring the case.
He submitted his notice of appeal this week in part as a response to the panel's finding that he had some responsibility for the lengthy delay in hearing his case. He called that finding "completely inaccurate" and described his notice as an opportunity to "correct the record."
Mr. Goldman brought the suit to uphold voting rights of Virginia citizens and enforce the requirements of the Virginia Constitution over the opposition from the Attorney General's Office.
At this point, there is near silence among elected officials and voting rights advocates over this new effort. Mr. Thomas has not issued a public statement, nor has Attorney General Jason S. Miyares, who has hired outside counsel to defend the state elections officials.
Mr. Goldman is skeptical that elections could be held even if Mr. Thomas, and others who may seek to join his lawsuit, wins a favorable decision from Judge Novak.
In Mr. Goldman's view, appeals could stretch the case past the deadlines for holding primaries and starting early voting, though many of those who would run have already announced for the scheduled 2023 House elections.
New House elections are supposed to be held, according to the constitution, after the results of the 10-year census lead to boundary changes that provide 100 House districts of relatively equal populations.
The 2020 Census data was delayed, leading to the former districts being used for the 2021 elections. New districts were put in place in December 2021 based on updated census figures, leading to abolition of the districts that the current House members represent.
Both Mr. Goldman and Mr. Thomas argue elections should be held this year to allow voters to elect representatives from the new districts.