New plaintiff's in House elections suit unlikely to sway judge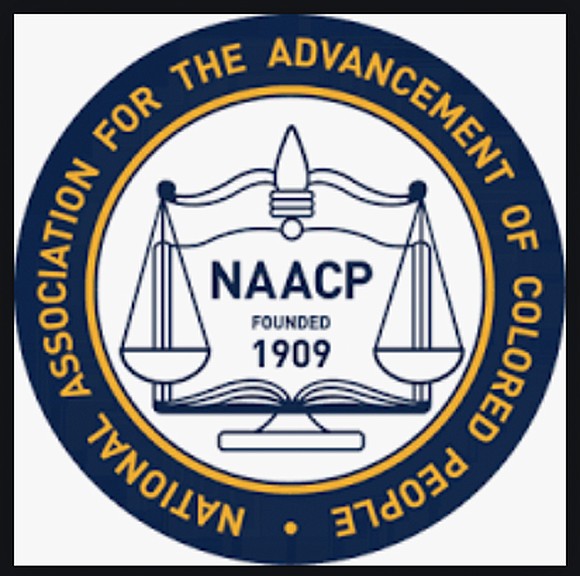 The current and former president of the Loudoun County NAACP are now parties to a suit seeking to force new elections for the 100 House of Delegate seats in November — but the federal judge hearing the case appears determined to ensure that new elections cannot happen.
The Rev. Michelle C. Thomas, the current president, and attorney Phillip E. Thompson, the former president, joined journalist and author Jeffrey "Jeff" Thomas Jr. as plaintiffs in an amended filing entered into the court last week.
The plaintiffs are suing the state Board of Elections, claiming that the state constitution requires new elections for House seats this year based on population changes resulting from the 2020 census.
Rev. Thomas has been registered to vote in the former 32nd House District and Mr. Thompson was registered in the former 10th House District. Both districts had populations greater than the 10 percent limit that the U.S. Supreme Court has set as allowable.
However, U.S. District Court Judge David J. Novak has no plans to rule on this filing before mid-to late-July at the earliest, according to the schedule he has already laid down for Mr. Thomas and defense lawyers for the board hired by Attorney General Jason S. Miyares, who opposes new elections for the House this year.
Judge Novak also has not requested that the U.S. 4th Circuit Court of Appeals appoint a three-judge panel, which is required to decide whether a violation of the requirement that election districts have relatively equal populations has occurred.
Based on the current schedule, Judge Novak would issue that request after ruling on the case, meaning it would likely be sometime in August before any further court action might occur.
The judge's delay tactic essentially ensures that time would expire to hold primaries and meet the deadlines to get candidates on the ballot before the start of early voting on Sept. 23 for the upcoming November election.
In past cases, both the 4th Circuit and the U.S. Supreme Court have declined to order new elections that would upset state-established election deadlines.
The result is that current House members could continue until 2023 elections to serve districts that were abolished last December when the state Supreme Court put in place newly redrawn districts based on population changes found in the U.S. Census conducted in 2020.